Chambers 2023 rankings success for Muckle LLP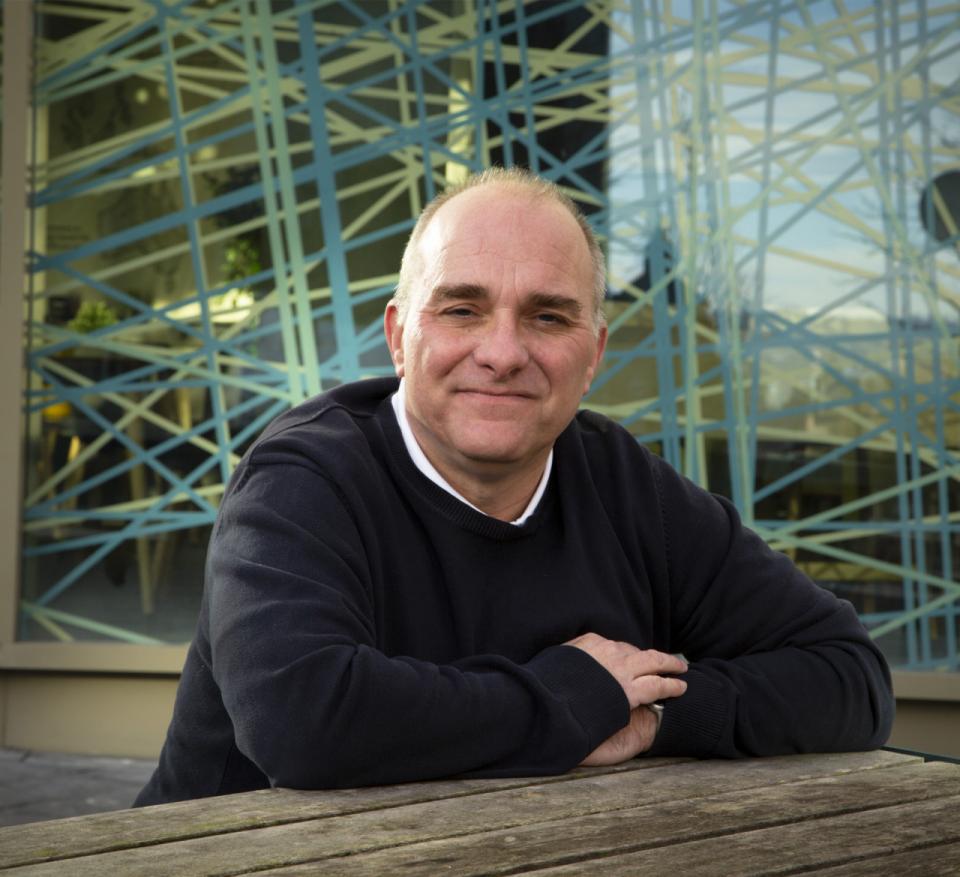 Independent legal directory, Chambers & Partners has released its 2023 guide and we're delighted to be ranked in 10 practice areas including two Band 1 rankings and a new, improved Band 2 ranking for our Agriculture, Estates & Private Client team.
Agriculture and rural affairs
Our work advising farmers, landed estates and individuals on the sale and acquisition of rural property, as well as our expertise in mineral rights, agricultural tenancies and diversification matters, has led to a Band 2 ranking, one ranking up from 2022. Department head David Towns (Band 2) and Senior Associate Charlotte Patterson-Ryan (Associate to watch) were both recognised as notable practitioners.
"Muckle has a multidisciplinary team with experience and depth of knowledge.
"The team are always willing and able to look at every angle and to consider proactive bespoke solutions."
Banking and Finance
Maintaining its Band 1 ranking once again, the team led by Louise Duffy were noted as having a "highly regarded practice that covers the full spectrum of banking and finance work." Louise (Band 1) and Associate Zoe Ditch (Associate to watch) were both noted for their work in this area.
"The firm is always very quick to respond and they provide market commentary on key commercial terms to assist in making commercial contracts stronger and current."
Construction
Our Construction team, led by Lucilla Waugh maintained its Band 3 ranking and was recognised as "Experienced practitioners with a good depth of knowledge." Lucilla (Band 3) and Partner Adam Aston (Band 4) were both recognised as notable practitioners.
"Experienced practitioners with a good depth of knowledge.
"Muckle has consistently provided clear, concise and commercial advice in a timely manner."
Corporate/M&A
With 5 ranked lawyers and a Band 1 ranking for the team overall, our Corporate team were noted as being known for its significant experience in shareholder and M&A matters.
Senior Partner, Hugh Welch maintained his Eminent Practitioner ranking and Andrew Davison OBE was ranked in the category of 'Senior Statespeople'. Team head, Anthony Evans (Band 2), Partners Philip Clare (Band 2) and Adam Rayner (Band 3) were all recognised for their work in their field.
"Muckle has a very good grasp of the commercial rationale for the work being performed and remain focused on key issues at all times."
Employment
Head of Employment, Chris Maddock maintained his Band 1 ranking, and the team overall were ranked in Band 2 for their work in 2023. Chambers & Partners noted that "The team is also well regarded for its employment law-related training and for serving owner-managed businesses and SMEs."
Partner Lisa Kelly maintained her 'Up and Coming' ranking.
"Muckle has a highly experienced team of lawyers who adeptly advise us on complex matters."
IT
Noted for being "particularly popular among clients in the sports sector, offering an impressive depth of expertise in areas of tech commercialisation, procurement and implementation, and disputed IT arrangements", the team maintained its Band 2 ranking.
"Muckle's lawyers have an excellent understanding of how legal matters impact their clients' commercial drivers."
Intellectual Property
Led by Alex Craig (Band 2), the team maintained its Band 2 ranking for its "strong IP practice with clients ranging in size from emerging regional businesses to multinational brands across a variety of sectors"
Alex is noted for her non-contentious IP practice and George Festing (Band 2) is recognised for his experience litigating music and digital media copyright infringement cases, and is also recommended for trade mark, designs and patent disputes.
"A key criteria for selecting Muckle was that their team was large and diverse so we could be confident that they would have a specialist available for any branch of law we might require."
Litigation
Ranked in Band 2, the team regularly handles contractual and shareholder disputes among a broad array of other contentious issues. It acts for both regional and international clients from an array of industries including manufacturing, construction, financial services and IT.
Notable practitioners in the team include team head Susan Howe (Band 1), and Partners Leah Heatley (Band 3) and George Festing (Band 3).
"Muckle has a real understanding of business and therefore gives very practical and focused advice in complex situations."
Real Estate
Described by Chambers as "a regional heavyweight that acts for an impressive number of blue-chip clients.", the team are ranked in Band 2 in this year's edition. Team Head Jonathan Combe maintains his Band 1 ranking, with partners James Armstrong (Band 2), Gail Bennett (Band 3) and Will McKay (Band 3) are all notable practitioners.
"Muckle has the depth and capability to handle complex and sophisticated matters in a pragmatic and proactive manner."
Social Housing
Team head, Charlotte McMurchie maintained her Band 2 ranking, leading a team advising on a variety of property matters, including developments, housing management issues and transactional work. The team as a whole maintained its Band 3 ranking for its work across North East & Yorkshire.
For more information about how our leading team can support your business, call today on 0191 211 7777 or email [email protected].