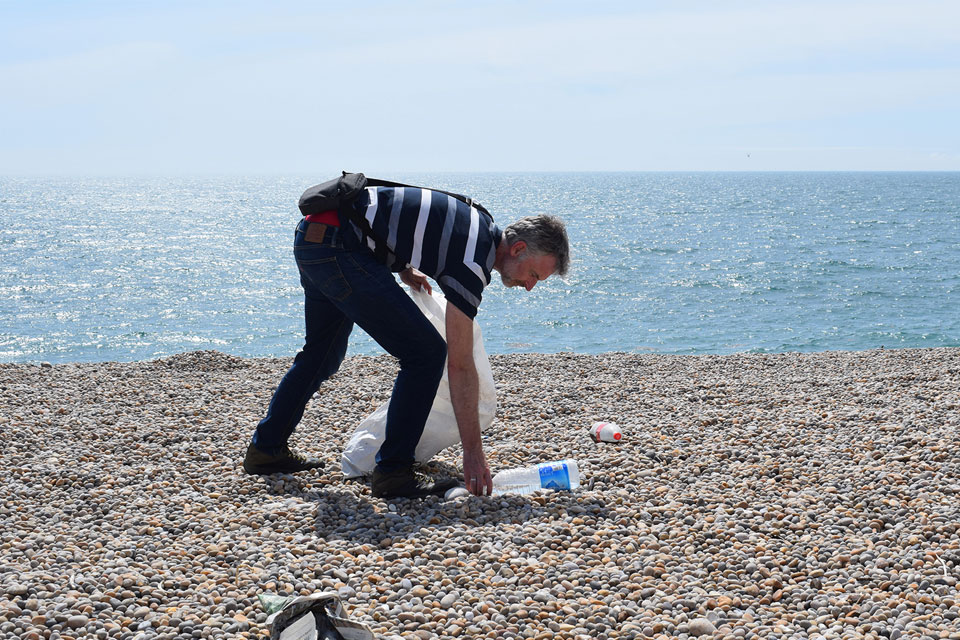 Everyone has a stake in the future of our planet, and we're no different. And we know we have a responsibility to invest and commit to reducing our environmental impact continuously.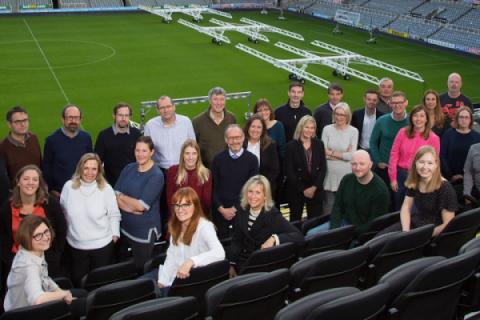 We believe that being a responsible business is everybody's business! That's why we nurture a corporate culture where all our people feel empowered to make a difference.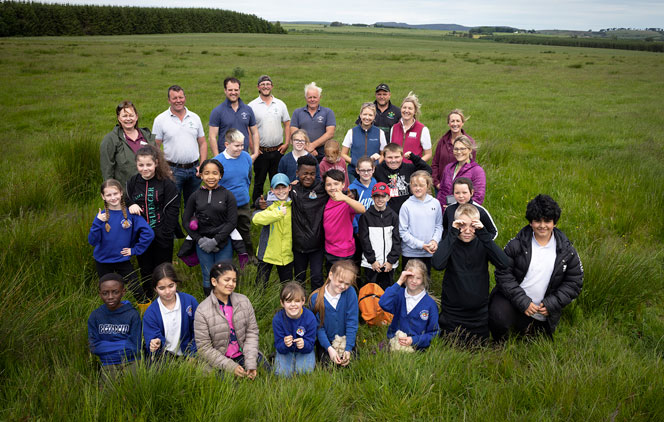 We believe that companies should do more
That's why we're not just working on the things you know us for; we're working to be better for our people, our local communities and our environment.
We've always put social responsibility at the heart of everything we do.
But as we continue to grow, we've looked to develop an environmental, social and governance (ESG) strategy we hope will make an even bigger impact inside and outside our business.
Find out more in our ESG review 2022.
What's happening?
View all of our latest
news