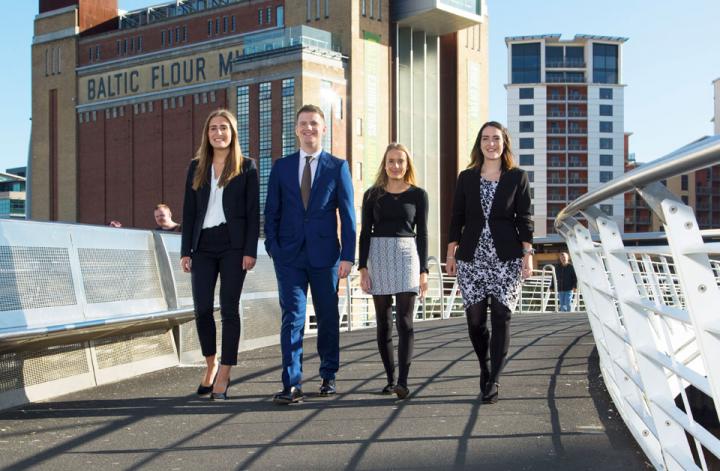 Earn and learn
University might not be right for you, but it shouldn't mean a career in law isn't.
That's why we are proud to be offering solicitor apprenticeships as part of the North East Solicitor Apprenticeship (NESA) programme. It's a six year programme where you can earn while you learn and achieve an LLB (Hons) in Legal Practice at the same time!
We have been recruiting apprentices since the scheme began in 2017 – and we're thrilled to be offering the programme again in this year. Successful candidates will start in September 2023, with academic support provided by Northumbria University.
Apprenticeship recruitment is now closed. We recommend signing up below to be reminded when applications open again.
Solicitor apprentices at Muckle LLP:
earn a £19,838 minimum starting salary
gain real-life work experience
achieve an LLB (Hons) in Legal Practice
pay no university fees
Our values
Everything we do at Muckle is underpinned by four core values:
trust - we trust each other to do the right thing
teamwork - we are one team and work selflessly for each other
responsibility - we are self-starters and take responsibility for how we work together and communicate
care - we care about our people, clients and community
Our benefits
As a Muckle employee you'll get a host of benefits, including:
27 days holiday (plus additional days for long service) and option to buy/sell up to 5 days pro-rated
up to 2 wellbeing days per annum (pro-rated)
up to 14 hours community hours per annum
interest free travel pass loans
corporate discounts on loads of products and services
pension scheme- we contribute 4% (5% after 6 months and 6% after 8 years, subject to your contributions)
You'll also have a mentor to help you settle in with advice and encouragement every step of the way. And if that's not enough, there are loads of other reasons why working for Muckle is a fantastic experience.
The future's bright
We invest time and resources nurturing talented individuals, and we're always looking to the future.
If you successfully complete your apprenticeship and there's an appropriate role in the firm, you have a very strong chance of a job with us once you're qualified.
Are you ready to start? Sign up below to be reminded when applications open again.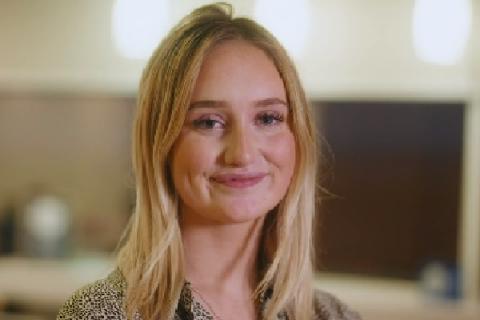 Why NESA?
Discover how and why current apprentice Amalie Mason applied for her position through NESA.
Watch Video
All Videos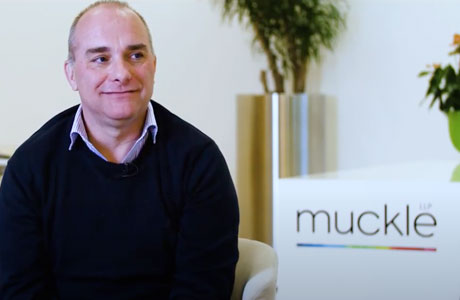 What is 'The Muckle Way?'
The Muckle Way is all about setting our compass. Making sure that, no matter who you speak to, you get the same personal, high quality experience that's uniquely Muckle.
Watch Video
All Videos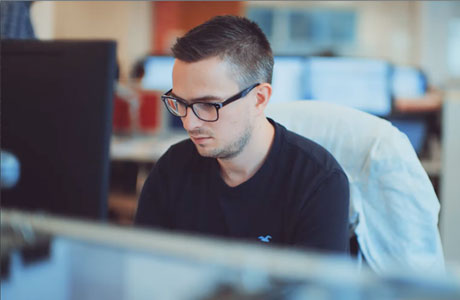 Careers in Law – Global Bridge digital employer engagement
What's it like starting your career in law with Global Bridge, the ed-tech platform connecting young people with golden opportunities?
Watch Video
All Videos
What's apprentice life like?
At Muckle, you'll be one of us.
We're genuine people who build strong relationships with our people and clients. We do what we say we're going to do on time and within budget, with excellence, every time.
There'll be loads of opportunities to shine. Imagine being the go-to lawyer for Hayes Travel or NCG? Or playing a crucial role in a ground-breaking architectural project? We work with all kinds of companies and you'll be part of that.
While we understand the importance of hard work, we like to balance it with fun. You could join our running club, the Muckle Choir, and be part of the social events and impromptu Newcastle nights out people enjoy. Making sure everyone feels rewarded for their hard work is really important to us.
We continually strive to be an employer of choice and as one of the region's best workplaces, we have very high staff retention levels. We have Investors in People 'Platinum' status and are ranked 2nd in the world against legal firms of the same size, and ranked 147th for all Investors in People organisations (of which there are over 10,000 globally). 98% of our employees' said Muckle was a great place to work.
In 2022 we won the Heart of the Community Award Northumberland & Tyneside at the North East Business Awards, and we're also shortlisted for the North East Chamber of Commerce Inspiring Females Award for Most Inspiring Employer.
We think you'll like it here!
Who are we looking for?
We're looking for at least:
5 GCSEs or equivalent at grades C/5 or above, including Maths and English
3 A Levels or equivalent at grades A,B,B or above, either predicted or already achieved
Great communication skills and lots of personality and enthusiasm
If you already have a law degree, CILEx Level 6, GDL, LPC or BPTC then you are not eligible for these vacancies.
How to apply
Stage 1: Complete your application form. All of the law firms involved in the NESA scheme will review it. Please note that applications are now closed, but you can sign up below to be reminded when applications open again.
Stage 2: Nice one – you're through to the NESA assessment day with group and written exercises.
Stage 3: Well done, you've scored some work experience and an interview at Muckle LLP. This is likely to take place in April 2023, but we'll let you know nearer the time.
Stage 4: If all goes well then congratulations, you're hired! If you're successful in this process you will receive a formal letter of employment in April 2023.
Next steps
Solicitor Apprenticeship applications are now closed. Applications are competitive, so we recommend that you sign up below to be reminded as soon as applications reopen.
Get reminded
Provide your contact details and we'll be in touch when applications open.