Our values
We practice law in a non stereotypical lawyerly way. We aren't stuffy. We're not aloof. And we are definitely not full of our own self-importance.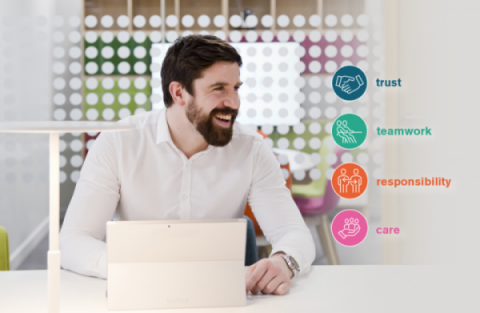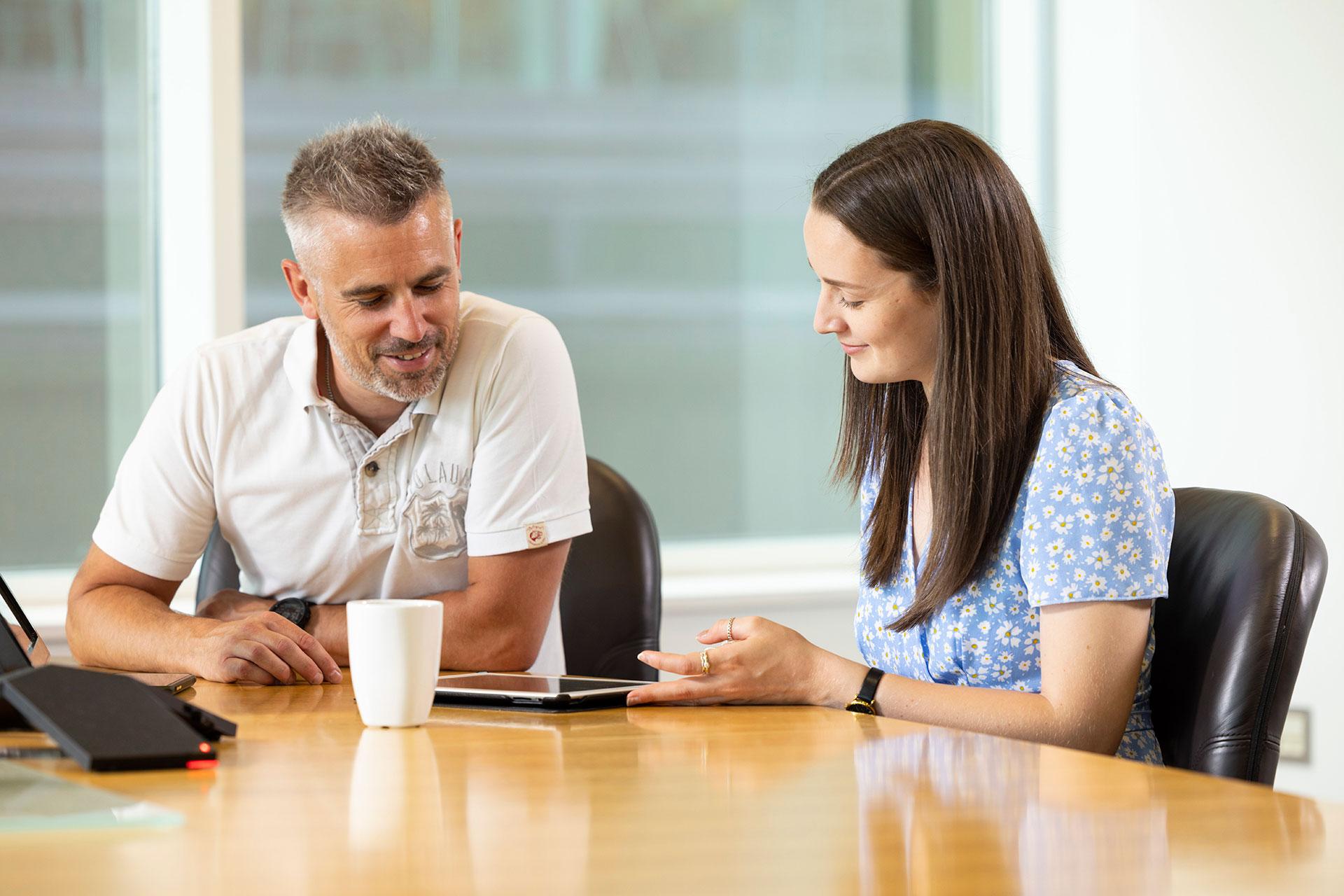 We provide business people with first-class advice and outstanding service
With a human touch that sets us apart and is a faithful reflection of our North East roots. It isn't exactly rocket science, but it's how we believe in going about things – and just as importantly, it's what we believe our clients really want.
When it comes down to it, our lawyers are just really great customer service people, who happen to be pretty good at the legal stuff too! We truly believe that building genuine client relationships is the key to our success and we're known for doing what we say we're going to do, on time and within budget, every time.

We believe in making sure that our people have the right support to do their best work. And that support starts with our four core values which shape everything we do.
trust – you can trust us to do the right thing for our people and our clients'
teamwork – we work as part of your team, committed to your goals
responsibility – we are self-starters and deliver technical excellence every time
care – we believe in kindness and genuinely care about our clients, people and communities
Absolutely fantastic, that's the only word to describe them. They make their decisions easy to understand, we feel like they're part of the team. It's hard to find anyone that compares to them in a commercial way.
Our specialist team can help you succeed
We're based in Newcastle upon Tyne, but our people live across the North East and Cumbria, helping clients nationwide. Get in touch today and see how we make a difference.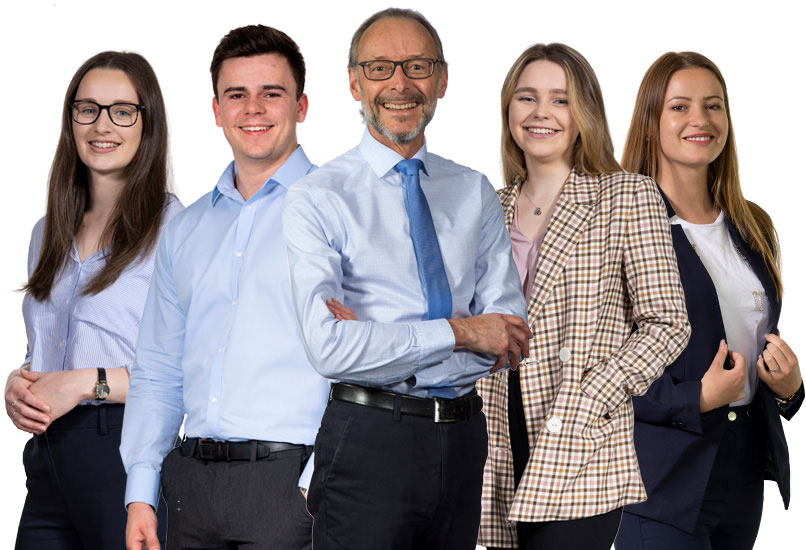 Environmental, social and governance
We place a strong environmental, social and governance influence at the heart of our decision making.
What's happening?
View all of our latest
news