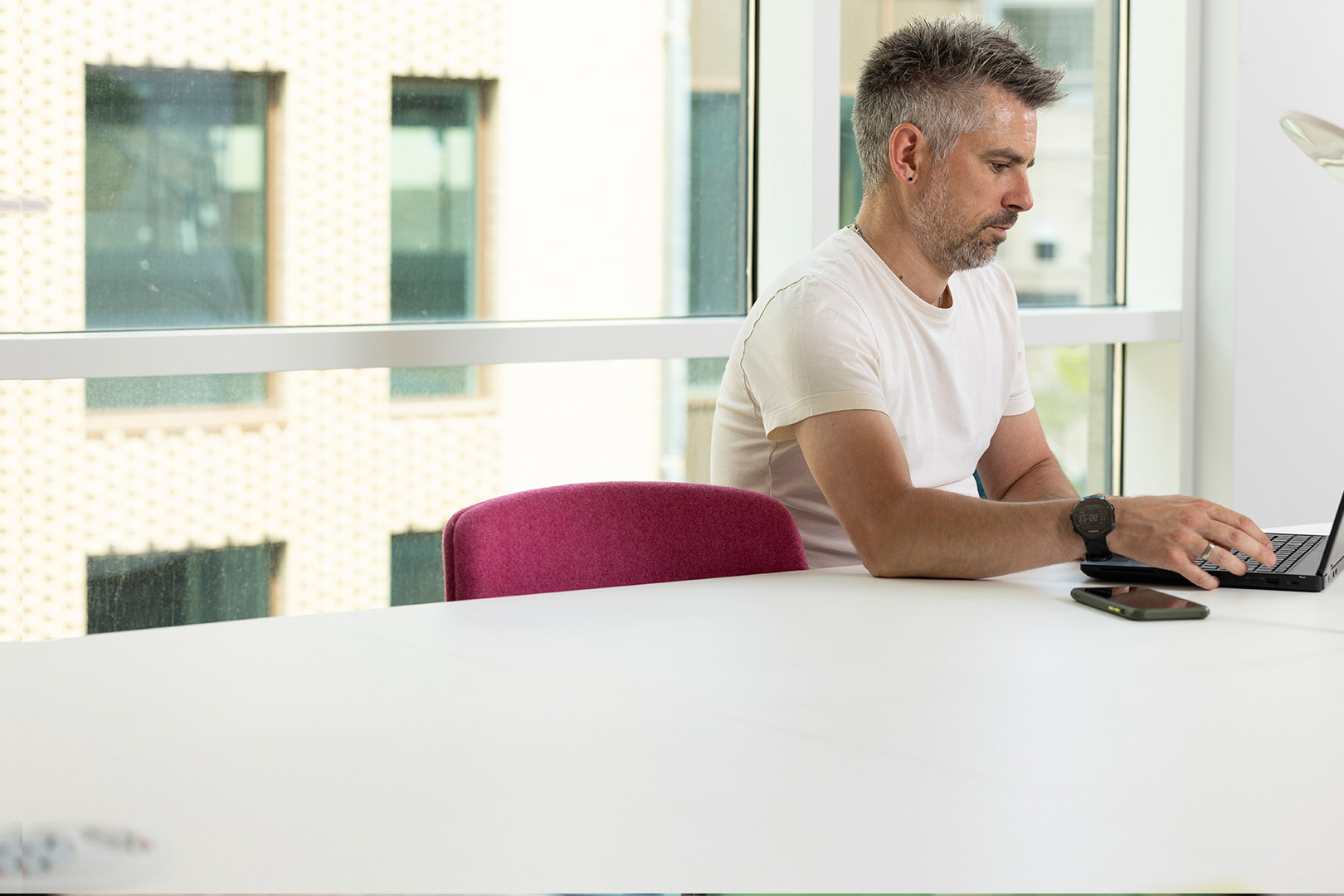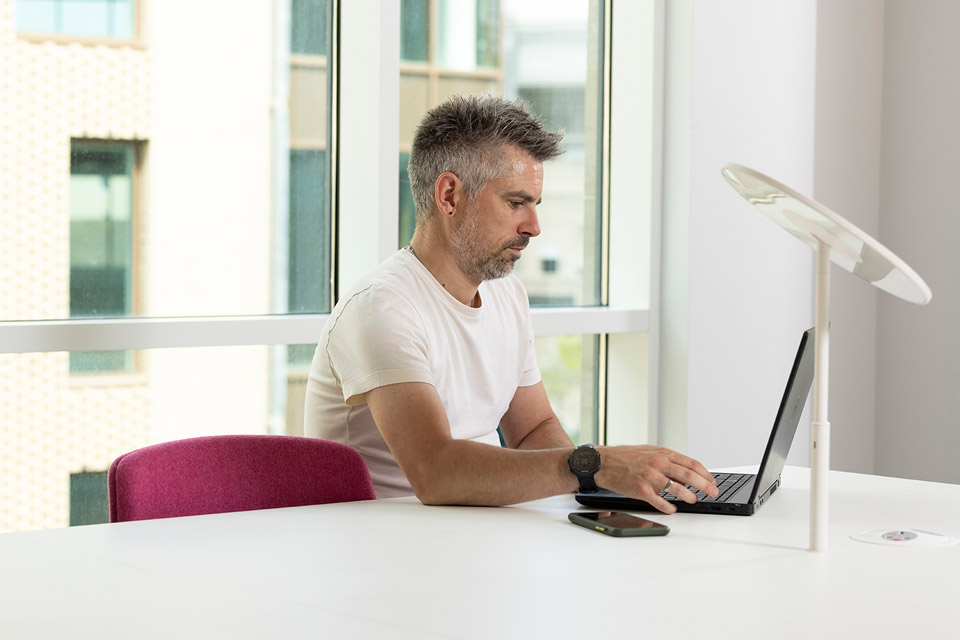 Vacancies FAQ
Find out what it's like to work for Muckle with our frequently asked questions.
View our privacy notice here.
What should I do if I have a disability that may affect my performance at any stage of the recruitment process?
Let us know prior to any interview what assistance you may need, and we'll work with you to make sure it's made available.
What can I expect at interview?
Not a hard time. But we will want to find out as much as possible about your background and experience, and we'll be expecting you to convince us that your skills and technical ability (where appropriate) are a good fit for the role. Our Muckle culture is very important to us, so we will also want to find out more about you as a person so we can be sure you'll fit in well with the rest of the Firm. The other side of that coin is that the interview will also be an opportunity for you to ask questions to help decide if you feel we are right for you.
Our Muckle culture is very important to us. That's why we train our managers to recruit 'The Muckle Way.' We want to find out more about you as a person and how you align to our values, so we can be sure you'll fit in well with the rest of our wonderful team. It's equally important that we're the right fit for you, so the interview is an opportunity for you to ask questions too.
When will I know if I have been successful? What is the timescale involved?
As you might imagine, it's difficult to give a fixed timescale as this can vary depending on the nature of role you are applying for. But as part of your interview we'll let you know what to expect next, and after that we promise we'll be in touch again just as soon as we possibly can.
If my application is unsuccessful, can I request feedback?
We believe that feedback is really important. So if you would like comments from us on your application, then please send a request by email to [email protected].
What introduction do I get?
Don't worry, we don't expect new members of the team to know everything on day one. That's why we provide a comprehensive introduction programme that's staggered over two to three weeks and is designed to give new recruits training that's appropriate to their role. It also gives them time to get to know us better, as well as get used to the way we work.
What benefits will I get?
Do you pay for professional subscriptions?
We will happily cover the cost of up to two professional subscriptions per year, as long as they are relevant to your role and are agreed up-front with your team head.
What is the firm's position on the environment and community?
This is something we're really passionate about, so we are constantly looking at ways to improve the environment in which we live and work. The Green Team we've set up is tasked with continually reviewing the sustainability of our business practices, in the context of available technologies, and annually calculates our carbon footprint using a recognised methodology, which naturally helps us to identify areas for potential improvement. The Team also does a great job of maintaining our ISO14001 accreditation and sets measurable targets to help us become more sustainable. You can find out more about our involvement with the community here.
Do you provide sponsorship for further education qualifications?
We like it when people want to improve their skills. So we will always consider requests from team members who want to enhance their career development through further education, and may provide funding or part-funding for courses that benefit the business.
What evidence do I need as proof of my right to work in the UK?
The law is the law, so you won't be able to start work with us without providing evidence of your Right to Work in the UK. This can be in the form of a UK Passport or visa. If we do make you an offer of employment we will let you know what documentation we can accept as evidence. If however you can't provide evidence of your Right to Work in the UK, then our offer of employment will have to be withdrawn.
Will you take up employment references?
It hardly needs saying, but one of our most important responsibilities is to protect our business, employees and clients. So everyone who is offered a role here at Muckle will need to provide us with contact details for an appropriate person at their current and previous employment (going back at least three years). If we don't consider your employment references to be satisfactory, then our offer of employment will have to be withdrawn.
How will my performance be appraised?
For us it's all about Great Conversations which is why we have a framework designed to support your development. Using the framework you'll work with your team head to agree on performance and personal objectives designed to help you and the business grow. You'll have regular check-ins throughout the year and have the opportunity to ask for regular insight and feedback (we know this is really important to our people).