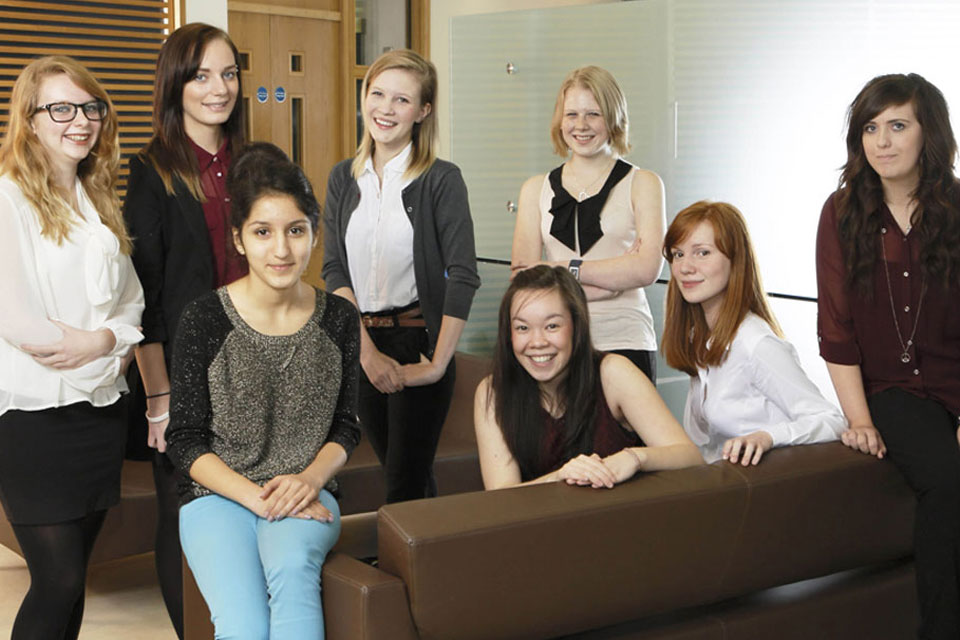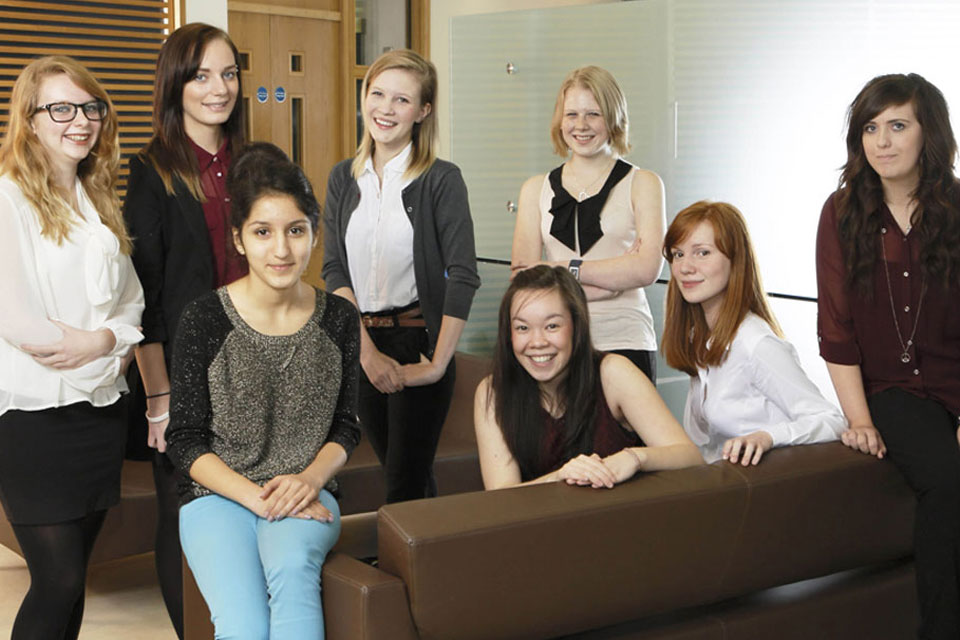 Graduate recruitment FAQs
Thinking of applying to the Muckle Graduate Recruitment programme? That's great! Here you can find the answers to our most frequently asked questions.
Got a question but can't find the answer here? Get in touch using the Contact Us page and we'll get back to you as soon as we can. The application process is currently closed but you can sign up to be reminded when applications open here.
When can I apply for a training contract and a vacation placement?
Applications are now closed but you can sign up here to be reminded when applications open. We recruit two years in advance for training contracts. Applicants this year should be able to start a training contract in September 2025.
How many trainees do you recruit?
Generally speaking we recruit 4 trainees per year.
What are your retention rates?
We deliberately recruit a small number of top-notch trainees and aim to retain them all. Over the last five years, job offers have been made to most of our trainees. Last year, we retained all our trainees.
What do you look for in applicants?
There are a few qualities we like our trainees to have:
Academic strength. A/B grades at A level and a 2.1 degree or above. You won't automatically be rejected without these if there are mitigating circumstances.
Strong interpersonal and communication skills. We have a wonderful team ethos and build close working relationships with our clients and colleagues. It's important you're able to connect well with both.
Enthusiasm, a strong work ethic and a great attitude with commercial and business focus. You should have an interest in learning about business and want to work in a commercial firm.
A genuine motivation to work at Muckle LLP.
Do I have to have a law degree?
No. We don't have a preference between law and non-law graduates, as reflected in our current roster of trainees.
What is your view on taking a year or time out?
We appreciate there are many different reasons for taking some time out and have no problem with it whatsoever. Enjoy it!
What if I don't have experience working at a law firm?
That's ok. One of the main purposes of the vacation placement is to see whether our firm is the right place for you. Plus, we're always interested in hearing about other work experience you've undertaken, its benefits to you and how it highlights the qualities we're looking for.
If I've already applied to Muckle, can I try again?
Yes, of course. We've recruited several trainees in the past who applied more than once to get their place. But we'd like you to start each application from scratch – don't cut and paste!
Will you accept a 2.2. degree or below?
Sorry, no. We look for applicants who have achieved (or are predicted to achieve) a 2.1 or above.
If there are genuine mitigating circumstances, and you demonstrated very strong academics at A level, then we will of course be willing to listen. You will also want to check out the rest of the FAQs and Graduate Recruitment information for a good idea of what we're looking for.
Do you specify which subjects trainees should take on the LPC?
No, we don't. But we do encourage you to take subjects you find enjoyable and interesting. We're a commercial firm so we suggest you take a broad range of subjects relevant to our firm and the type of work we do.
Do you have a preferred institution for the GDL/LPC?
No, provided you choose an established provider. We appreciate that location can be an important element in deciding where to go, so we leave it entirely up to you.
Do you pay fees and maintenance grants?
Currently we reimburse/pay LPC fees for those applicants who start a training contract with us. However, at this time we do not pay GDL fees or maintenance grants.
How will my training contract and rotations be structured?
Whilst there is no longer a requirement for trainees to rotate seats in order to satisfy the qualifying work experience (QWE) requirement we think it is important for you to generally spend 6 months in 4 different teams as this will help you decide into which department you may want to qualify.
How much choice do trainees have in relation to their rotations?
Business requirements of the firm take priority, but we do try to accommodate any burning desires to gain experience of a particular discipline. You can discuss seat rotations as part of your regular team catch ups.
Do you pay travel expenses for interviews?
No, we do not reimburse expenses for travel or accommodation.
Do you accept CV applications?
No. Please use the online application form. You can sign up here to be reminded when applications open.
Do you accept international applications from people who need a work permit?
Yes. We accept applications from international students subject to the correct work permit/visa being held at the start of the training contract. For non-EU applicants, we are not listed as a sponsor.
How can I complete the SQE?
We have partnered with ULaw to provide a fully funded and tailored SQE Masters programme who will not only support you to complete SQE1 and SQE2 but also provide you with additional learning content to ensure you develop your legal knowledge skills and behaviours to make sure you are practice ready.
How do I register with ULaw?
If you are successful in getting a training contract with us we will provide your details to ULaw who will work with you to complete the online enrolment process. Whilst our preference is that you work with ULaw, applicants who are keen to join Muckle but have already enrolled with another provider should of course still feel able to apply to Muckle for consideration.
Do you pay fees?
We fund the SQE Masters programme for those applicants who are successful in gaining a training contract with us. At this time we do not pay the PGDL fees (for non-law graduates). However, we can introduce you to ULaw so you can discuss with them the most cost effective approach for you to study the PGDL.
Do you specify which subject trainees should take on the SQE Masters?
We will be working closely with ULaw to ensure that they help you chose subjects which will be most valuable to you when you start your training contract with Muckle.