Real Estate
Whatever stage your property transaction is at – whether you're in the planning and development phase, looking for investment or you're involved in a dispute – you'll need expert legal support to make sure everything is running smoothly.
Described by Legal 500 UK as 'standing out for client care and communication,' our Real Estate team is one of the leading commercial property firms in the North, and also one of the largest.
The team's collective experience covers every area of real estate law, combining real depth of knowledge with a personal touch. That's why our clients come back to us time and time again.
We act for a broad range of clients in both the public and private sectors including developers, landowners, funders, landlords, tenants and house builders including MRP Land, Hays Travel Limited, NG Bailey, Trivselhus, NCG and Tees Valley Combined Authority.
See our real estate specialisms
· Sales and Purchases
· Development
· Corporate real estate & investment
· Planning and Environmental issues
· Real estate disputes
· Real estate finance
· Social housing
· Landlord and Tenant matters
· Estate Management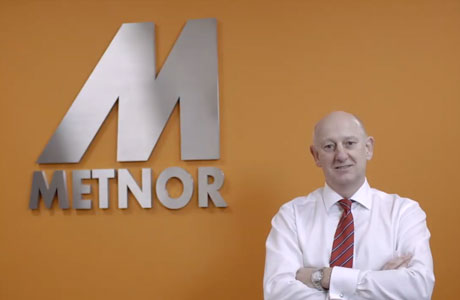 How can the Muckle Real Estate team help your business?
Keith Atkinson explains how our Muckle team are more than legal advisers. Alan Schofield explains how Muckle's clear advice and strong relationship make for a great partnership. Find out how our Real Estate team offer all manner of expert advice regarding commercial development, property finance and asset management, whether you're a developer, house builder or registered provider, an owner/occupier, lender or educational institution.
Watch Video
All Videos
Our specialist team can help you succeed
We're based in Newcastle upon Tyne, but our people live across the North East and Cumbria, helping clients nationwide. Get in touch today and see how we make a difference.