Our standards
We hold ourselves to very high standards. We work hard to be a values-led, responsible business for our people, community and clients.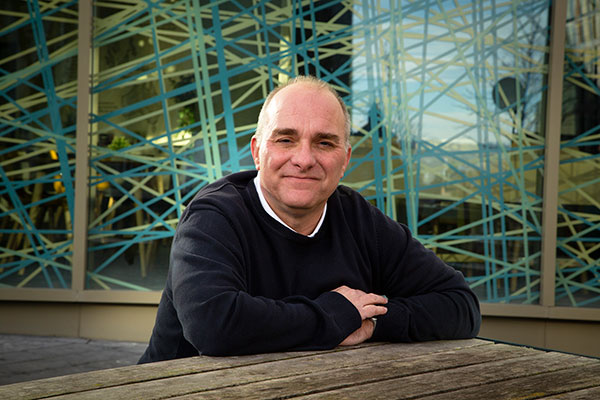 We are committed to quality assurance and have gained highly recognised accreditations and awards including Lexcel, Cyber Essentials, Investors in People Platinum and ISO:14001 Environmental Management certification. This year we are working to achieve B-Corp status. Becoming an accredited B-Corp would make it crystal clear to everyone in the business and to our clients and other stakeholders that Muckle has chosen to put its values right at the heart of its business.
We will always aim to provide you with the best possible advice and service. If you ever feel that we fall short of these standards, please let us know. If you'd like to discuss our service or make a complaint you can contact our Managing Partner, Jason Wainwright who will handle any issues promptly and carefully, in accordance with our complaints handling procedure a copy of which we can share with you on request.
Further information can be found in paragraph 25 of Our Business Relationship, a document all clients receive with their engagement letter. Please speak to your lawyer if you would like another copy. If you are not happy with the outcome of our complaints procedure you may be able to make a complaint to the Legal Ombudsman. The Legal Ombudsman deals with service complaints from members of the public and very small businesses, charities, clubs and trusts. Any complaints usually have to be made within 6 months of your last contact with us and if you would like more information on this please call 0300 555 0333 or visit www.legalombudsman.org.uk or alternatively you can write to the Legal Ombudsman, PO Box 6806, Wolverhampton, WV1 9WJ.
If your complaint relates to concerns about professional conduct and you are not happy with the outcome of our complaints procedure you can report conduct concerns to the Solicitors Regulation Authority (SRA). You can call the SRA on 0370 606 2555, email at [email protected] or write to Solicitors Regulation Authority, The Cube, 199 Wharfside Street, Birmingham, B1 1RN.
Our specialist team can help you succeed
We're based in Newcastle upon Tyne, but our people live across the North East and Cumbria, helping clients nationwide. Get in touch today and see how we make a difference.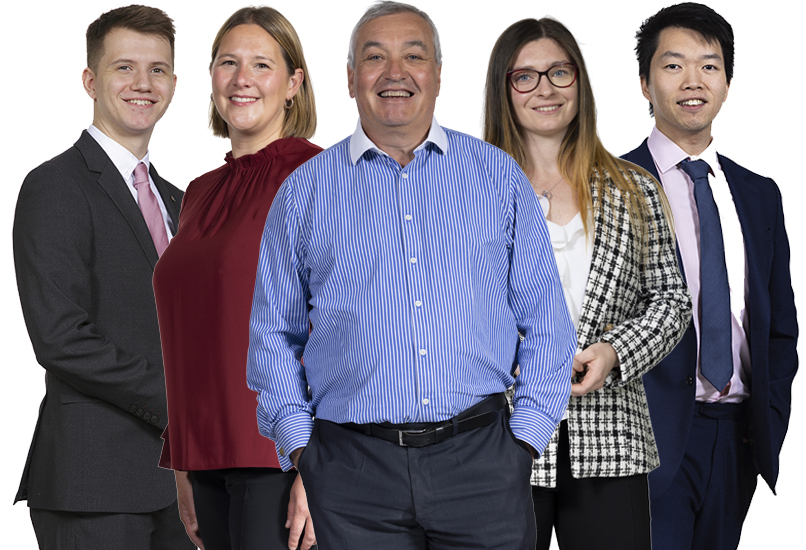 Environmental, social and governance
We place a strong environmental, social and governance influence at the heart of our decision making.
What's happening?
View all of our latest
news