Earning trust
At Muckle, we believe that being a responsible business is everybody's business!
This requires us to nurture a corporate culture where all our people feel empowered to make a difference. So it's important that our partners lead by example and embed transparency and accountability at every level.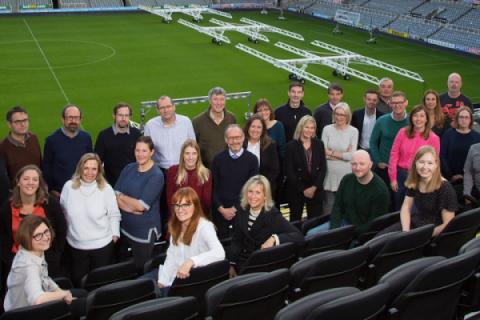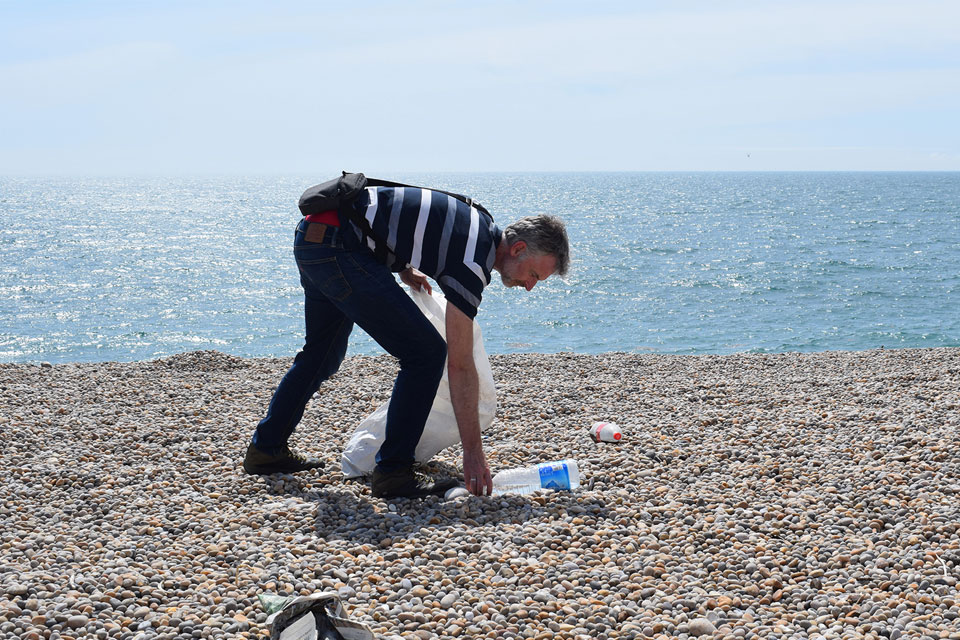 Everyone has a stake in the future of our planet, and we're no different. And we know we have a responsibility to invest and commit to reducing our environmental impact continuously.
What's happening?
View all of our latest
news