Earning trust
At Muckle, we believe that being a responsible business is everybody's business! It's important that our partners lead by example and embed transparency and accountability at every level.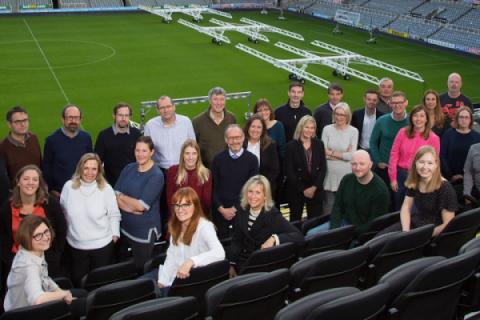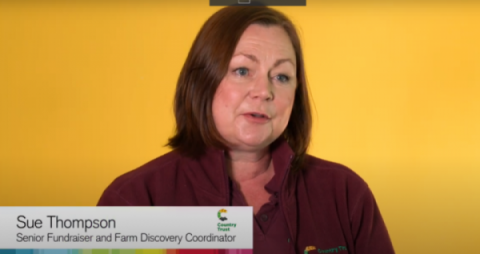 Governance: How does Muckle lead by example?
Discover how our ESG strategy places importance on Governance at every level.
Watch Video
All Videos
Muckle LLP places a strong Environmental, Social and Governance influence at the heart of decision making. In doing so, we nurture a corporate culture where all our people feel empowered to make a difference.
In this video, David Thompson and Sue Thompson from The Country Trust explain how leading by example makes an impact in the community, and how Muckle staff offer up their time and networks to help the charity grow.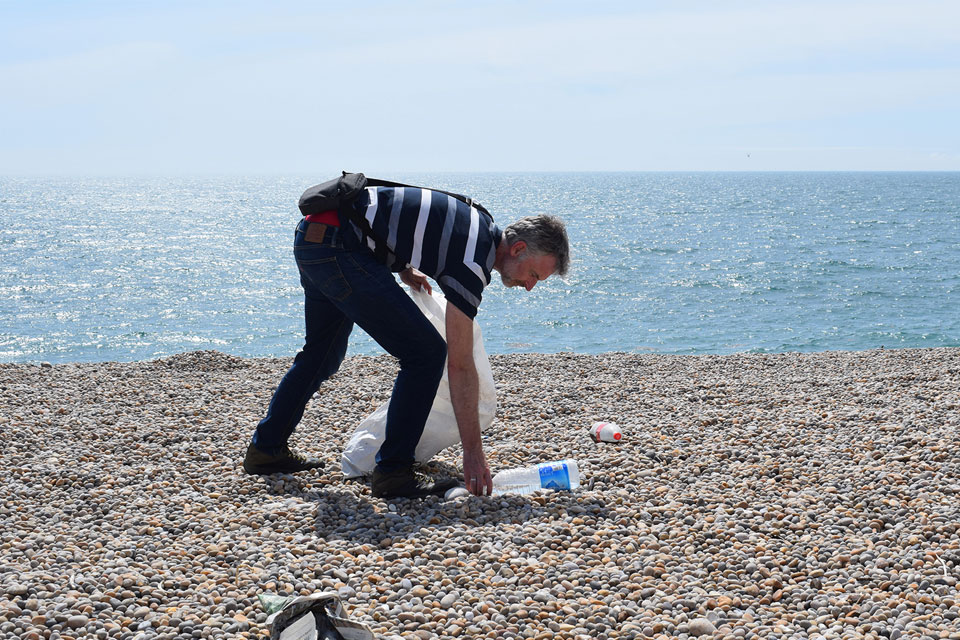 Everyone has a stake in the future of our planet, and we're no different. And we know we have a responsibility to invest and commit to reducing our environmental impact continuously.
What's happening?
View all of our latest
news