Real Estate Dispute Resolution
Not every property transaction ends in a dispute, but when things don't go quite to plan, it's important to have a legal team onside that really knows its stuff.
Ranked top by Legal 500 UK, our Real Estate Dispute Resolution team are experts in handling all kinds of property disputes for residential and commercial landlords and tenants, Registered Providers and agriculture clients.
The team has a wealth of experience resolving disputes, presenting your strongest case and engaging in formal dispute resolution processes, including ADR, mediation, negotiation and acting for clients in court and tribunal proceedings.
We'll work with you to find the best solution to any property dispute while at the same time protecting your interests.
See our real estate dispute resolution specialisms
Private landlords
Social Housing providers
Owners
Landlords
Tenants
Estate management
Leaseholds
Right to Manage companies
Cladding
This is a genuinely excellent team led by the superb Charlotte McMurchie. The team really does listen and provides pragmatic advice that is easy to interpret. The Property Litigation team really understand the housing sector and share many of the values we hold as important.
Key Contact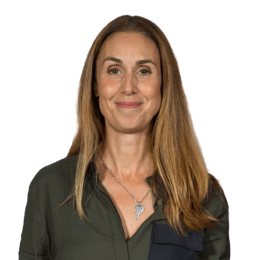 Partner and Head of Real Estate Dispute Resolution
The Team
News
Legal Commentary
Our specialist team can help you succeed
We're based in Newcastle upon Tyne, but our people live across the North East and Cumbria, helping clients nationwide. Get in touch today and see how we make a difference.