For legal advice around residential tenancy disputes, our expert team can help. If you are a residential landlord seeking legal support with a tenant dispute, get in touch today.
Charlotte McMurchie is our main point of contact and is easy to talk things through with and bounce ideas off. She is always available when we need her and makes sure that she gives us the time that we need working things out with her. The rest of her team share her work ethics and client commitment. They always want to do what is best for the client and deliver not only top-quality legal advice but also very sound commercial judgment. Each of the lawyers and administrators in the team is highly adept in dealing with the issues we regularly face as a large residential landlord.
Key Contact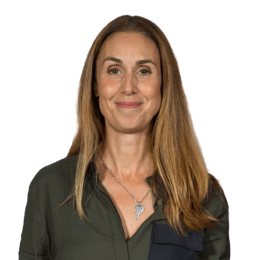 Partner and Head of Real Estate Dispute Resolution
The Team
Legal Commentary
Our specialist team can help you succeed
We're based in Newcastle upon Tyne, but our people live across the North East and Cumbria, helping clients nationwide. Get in touch today and see how we make a difference.