Our story
We've been operating as a law firm in Newcastle since 1920 and still work out of a single-site office in the city, helping regional, national and international clients with their legal needs.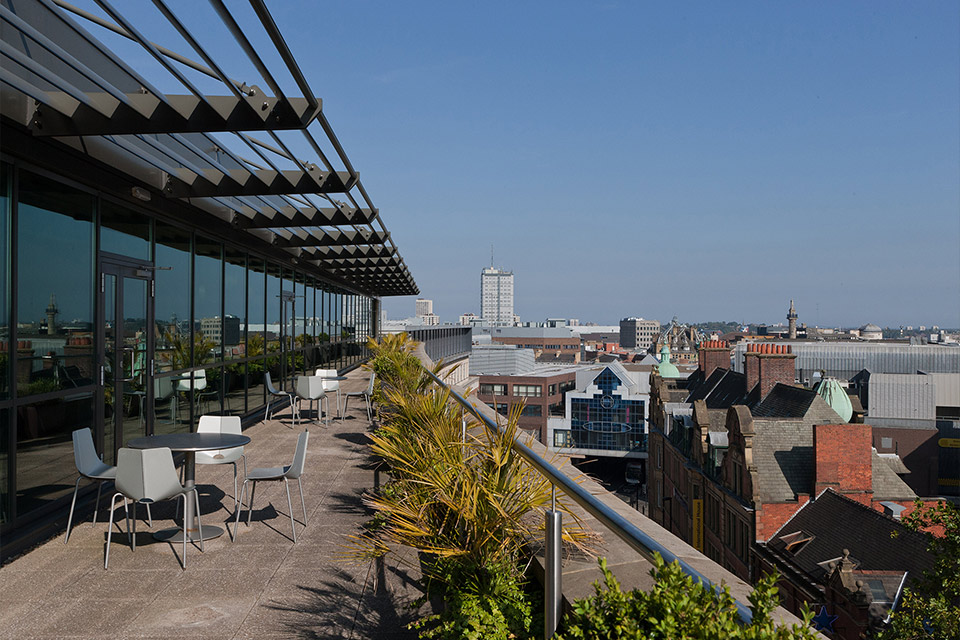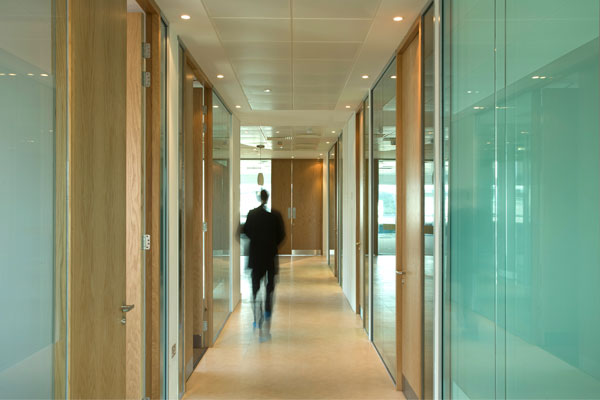 We provide business people with first-class advice and outstanding service.
We often get asked, where does the name Muckle come from? If you look through our website you won't find anyone with the name Muckle working at our firm today. But if you look back a little further – right back to 1896 in fact – you'll find Robert Muckle, a 13-year-old office junior who ultimately became a partner.
The firm that bears his name today is one of the leading law firms in the region and the trusted advisor to hundreds of regional, national and international clients. We pride ourselves on our dedication to both our clients and our community.
our story through the years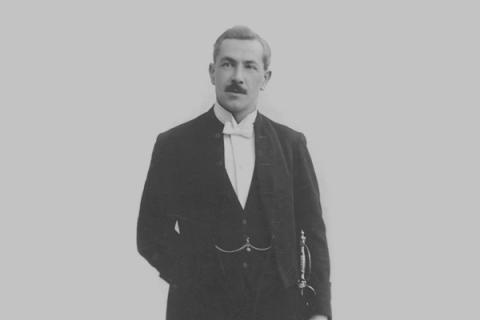 1896
Robert Muckle joins Newcastle law firm J M L Criddle as an office junior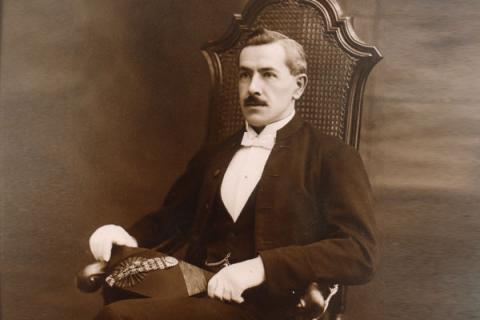 1915
Robert Muckle qualifies as a solicitor
1920
Robert Muckle is made partner and the firm became Criddle, Ord & Muckle
1950
The firm is renamed to Robert Muckle, Son & Hall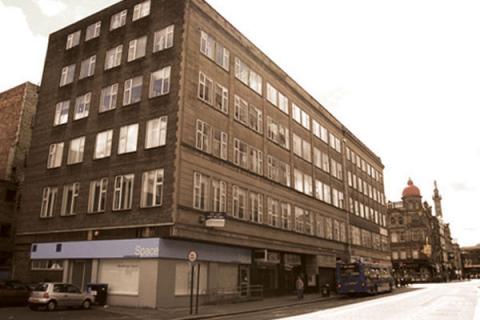 1957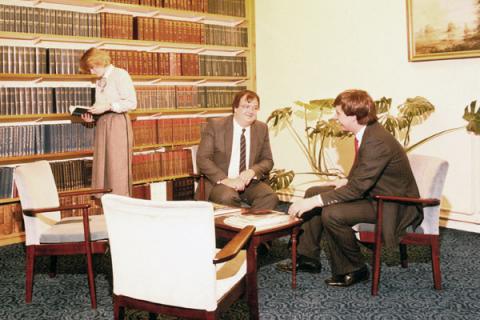 1987
2002
Muckle Community Fund is established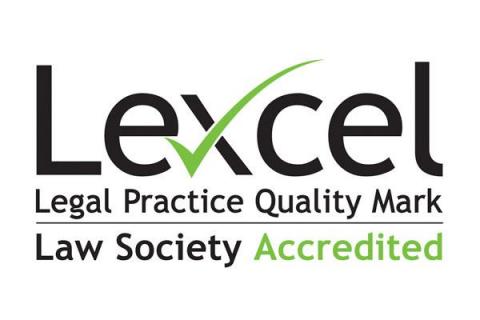 2005
Achieved Lexcel accreditation – The Law Society's practice quality management standard
2006
Muckle converts to LLP status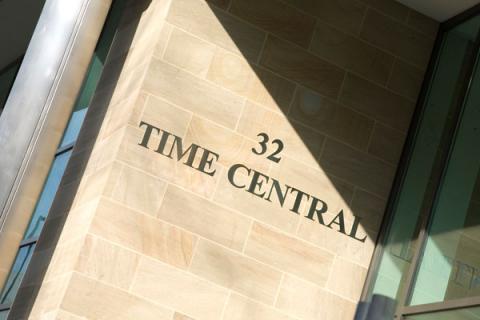 2008
Moved to Time Central and named Insider Media's corporate law firm of the year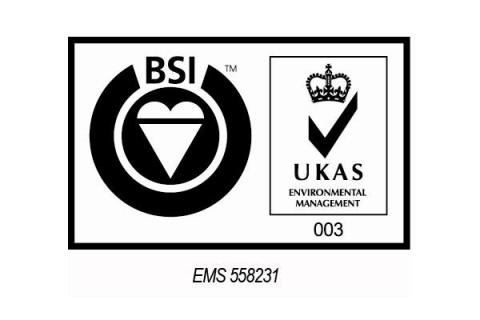 2010
Achieved ISO14001 Environmental Management Standard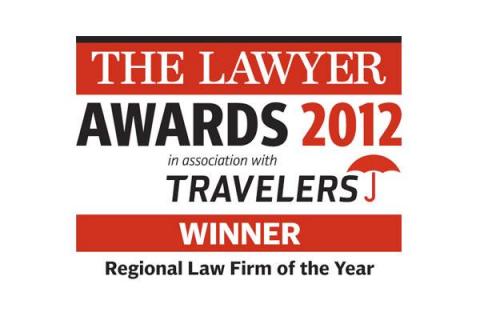 2012
The Lawyer Awards: Regional Law Firm of the Year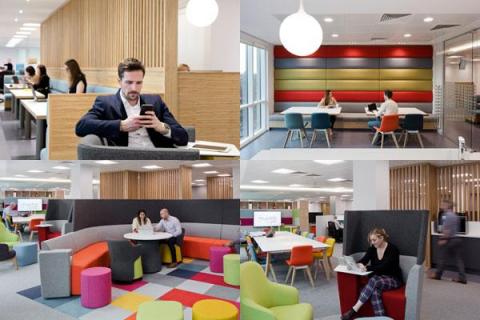 2019
Redeveloped our office space for 'agile' culture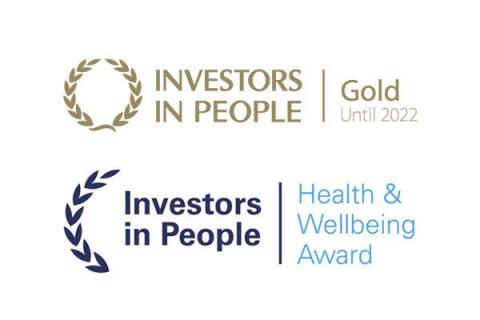 2019
Investors in People GOLD and Health and Wellbeing award
2022
Celebrating 20 Years of the Community Fund. Helping 450 charities, providing 650 grants with £606,870 worth of giving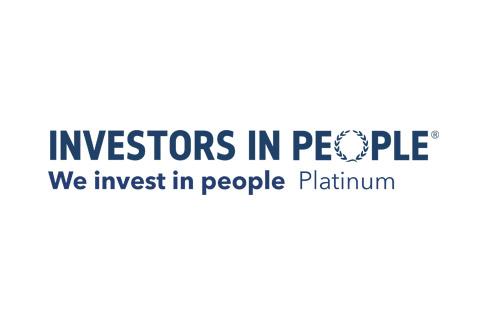 2022
We're placed 2nd in the world for legal services, and 69th out of all companies worldwide.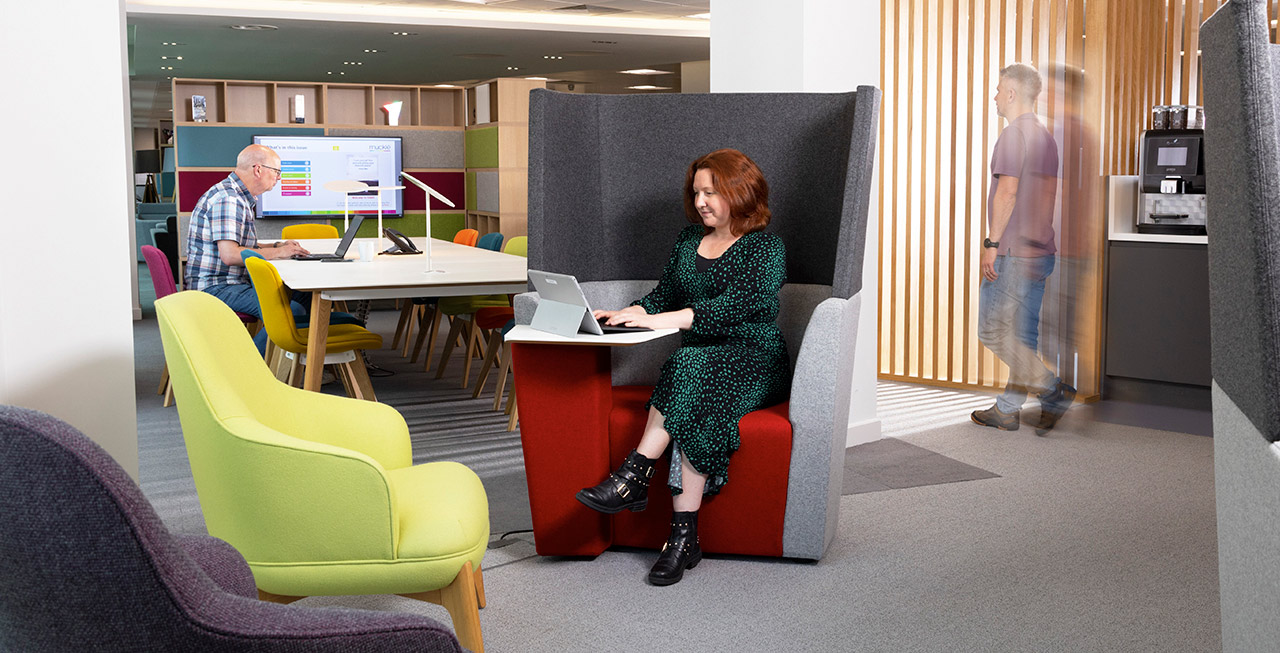 Guided by our four core values of trust, teamwork, responsibility and care, our outstanding people offer award-winning legal services and as a firm we're consistently recognised as one of the North East's best places to work.
With a strong environmental, social and governance influence at the heart of all our decision-making, collectively we focus on giving back to the community; looking after our environment; and we're on track to become a B corp.
Environmental, social and governance
We place a strong environmental, social and governance influence at the heart of our decision making.
What's happening?
View all of our latest
news