Who we work with
From our single-office platform, we continue to attract clients and mandates on a regional, national and international basis.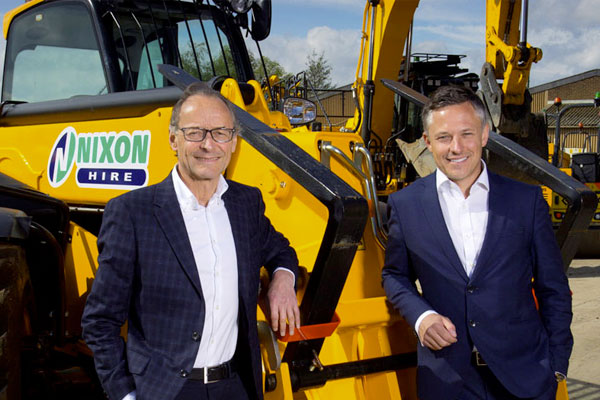 regional, national and international clients
You can rely on Muckle for the legal expertise you're looking for. Our clients span a spectrum of sectors; there are many facets to commercial law and fortunately, we can help you with them all.
City-quality advice combined with the affable feel of our North East home gives the Muckle experience a unique balance of personality and professionalism.
It's an approach that keeps our loyal clients coming back. Don't just take our word for it - see what our clients have to say in their case studies.
Environmental, social and governance
We place a strong environmental, social and governance influence at the heart of our decision making.
What's happening?
View all of our latest
news