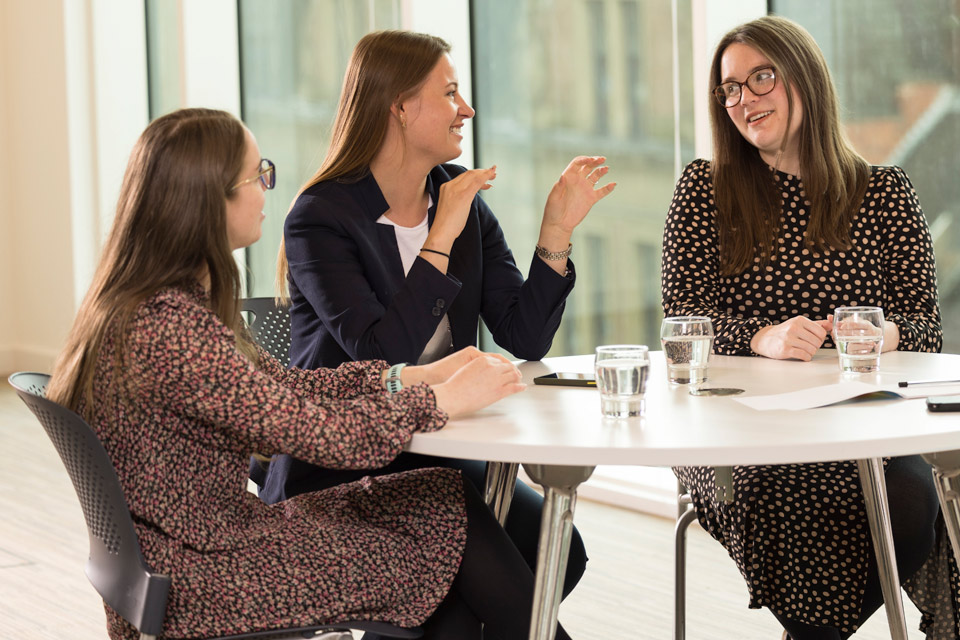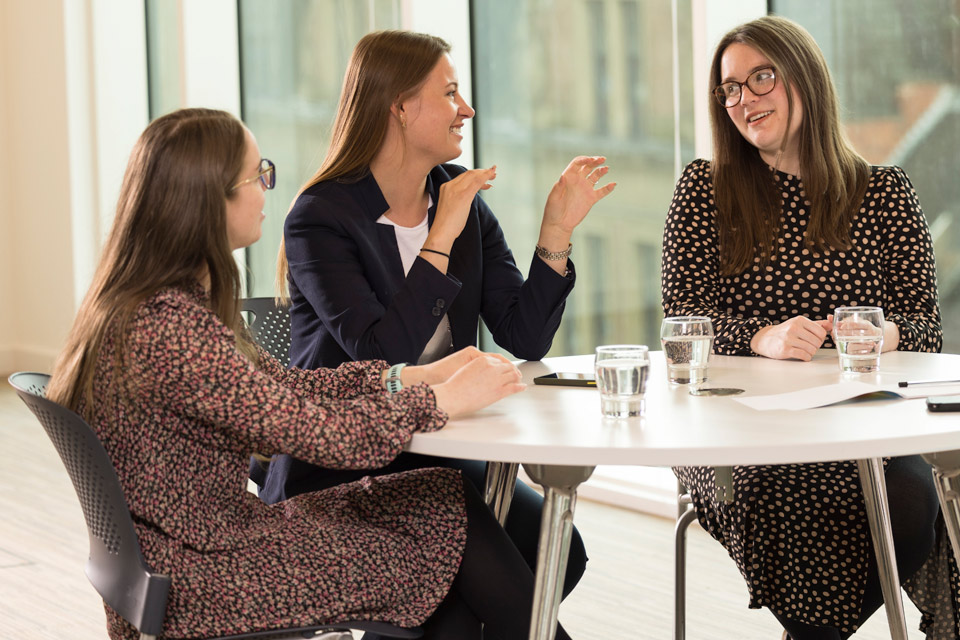 Vacancies
If you think you've got what it takes and you share our values, we've almost certainly got the opening you're looking for. Got a question? Read our Vacancies FAQs.
3 Legal vacancies
3 Non-legal vacancies
How to apply
We are always on the look out for people who have the commitment, the temperament and the talent to take their career to the next level.
If you want to apply, or if we don't have a current vacancy that matches your aspirations, please feel free to send your CV and a covering letter to [email protected].
If we like what we see, we could soon be offering you the chance to get your teeth into some really challenging, high-quality projects, as well as the opportunity to grow and fulfil your ambitions.
One other thing. We would be extremely grateful if you could spare a couple of ticks to complete our equal opportunities monitoring form, which will help us keep on eye on how we're doing on the equality and diversity front:
Note for recruitment agencies
If you aren't really looking to join Muckle but work for an agency that's hoping to get some candidates through our door, then please be aware that any CVs you forward to us will not be accepted as an introduction. Ever. Unless, that is, we have instructed you to recruit for a specific position.
We already have arrangements in place with a select number of recruitment agencies and while we may review our preferred partner list from time to time, we have no plans to do so right now. We hope you understand.