Charities & Social Enterprise
Charities operate in a highly complex and regulated environment and also face similar challenges and pressures to businesses in the private sector. That's why it's important to have a trusted legal advisor who understands the sector inside out.
We're one of the region's leading legal services providers for charities and social enterprises and are one of the only charity teams in the North East to be ranked in Tier 1 by Legal 500 UK.
We provide a full legal service to over 400 active charity clients nationwide, including the Great North Air Ambulance Service, The Premier League Charitable Fund, Rape Crisis England & Wales and the Children's Heart Unit Fund (CHUF).
Our expertise encompasses the entire spectrum of legal issues affecting charities and social enterprises.
See our charities and social enterprise legal specialisms
Registration of new charities, community amateur sports clubs (CASCs) and community interest companies (CICs)
Charity Commission consents, schemes, orders and permissions
Conflicts of interest, trustee benefit and connected parties
Public benefit assessments
Serious incident reporting
Establishing, releasing and spending permanent endowment
Trustee investment powers and the total return approach to investment
Social investments
Safeguarding
Incorporation
Mergers, joint ventures and collaborative working
Group structures
Trading and trading subsidiaries
Constitutional and governance reviews
Governance
Trustees' duties and decision making
Trustee and charity executive training
Delegation
Grants and contracts
Commercial partnerships and sponsorship
Campaigning
Fundraising
Gift Aid and charitable giving
Legacies
Volunteers
Charity finance
Charity property and mortgaging
Winding up a charity
See our other areas of legal support for charities and social enterprises
Agriculture and rural property
Charity financing
Commercial contracts
Data protection and information law
Debt recovery
Digital and technology
Dispute resolution
Employment
Intellectual Property
Real estate
Real estate dispute resolution
Restructuring and insolvency
The team has a wealth of expertise in many areas of the law. This is very reassuring for clients to know that there will be a member of the team who can deal with the client's legal issue swiftly and expertly. At my organisation this has been hugely helpful, rather than having to try different legal firms to get the level of expertise required.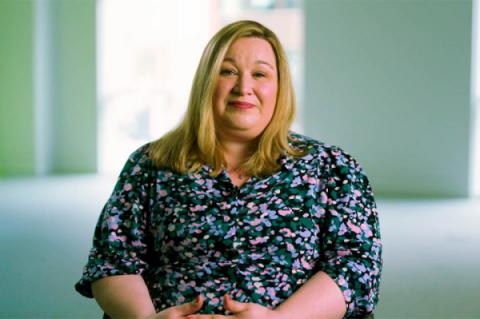 5 top tips to be a charity trustee
Samantha Pritchard, partner in our charities team, has a wealth of experience working with charities. In this video, she gives her top 5 tips on what you need to get started as a trustee.
Watch Video
All Videos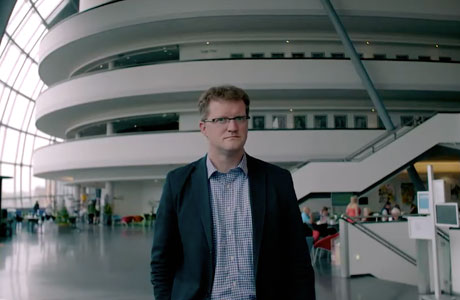 How can Muckle support your Charity?
Dominic Parker explains how Muckle have played a key role in supporting North Music Trust (Sage Gateshead) both with legal and business advice. Deborah Lewis-Bynoe explains how Muckle's responsive, sound advice have helped the Great North Air Ambulance succeed. John Devine explains how our Charities team has vast expertise across the entire spectrum of legal issues affecting charities and the third sector, enabling us to handle legal issues of just about any kind.
Watch Video
All Videos
Our specialist team can help you succeed
We're based in Newcastle upon Tyne, but our people live across the North East and Cumbria, helping clients nationwide. Get in touch today and see how we make a difference.