Muckle app
Our app makes it easy for you to stay up to date with what we're doing and gives you easy access to all the latest events, news and podcasts.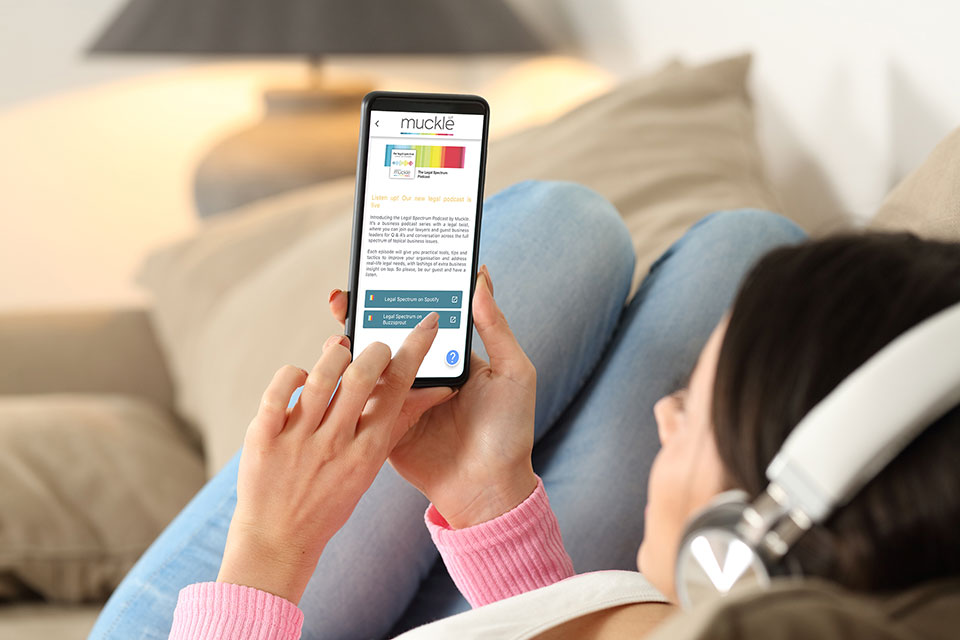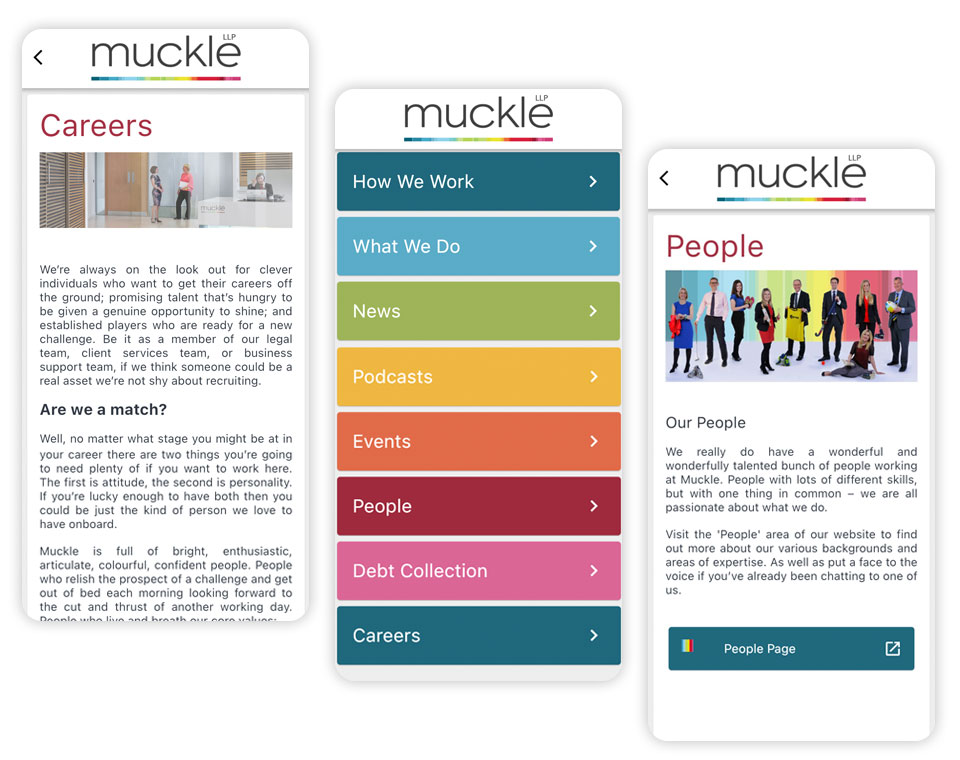 Simple to use
As well as keeping you up-to-date on the latest news and developments, our Muckle App also makes it simple for you to join us using our 'Muckle Connect' onboarding feature. All you need is photo ID and proof of address and our facial recognition software will take you through the onboarding process in minutes.
Use our app to:
Find out more about us, our people and the legal services we offer.
Keep up to date with our latest news and legal alerts.
Stream our Legal Spectrum Podcast – each episode gives you practical tools, tips and tactics to improve your organisation and address real life business issues.
Sign up for the many free events and training masterclasses we offer.
Find out more about how our legal experts can help support you and your business.
Are you a new client? Go through our onboarding process, with secure ID, quickly and easily in a few simple steps.
View our app terms & conditions.
Download to your phone


Our specialist team can help you succeed
We're based in Newcastle upon Tyne, but our people live across the North East and Cumbria, helping clients nationwide. Get in touch today and see how we make a difference.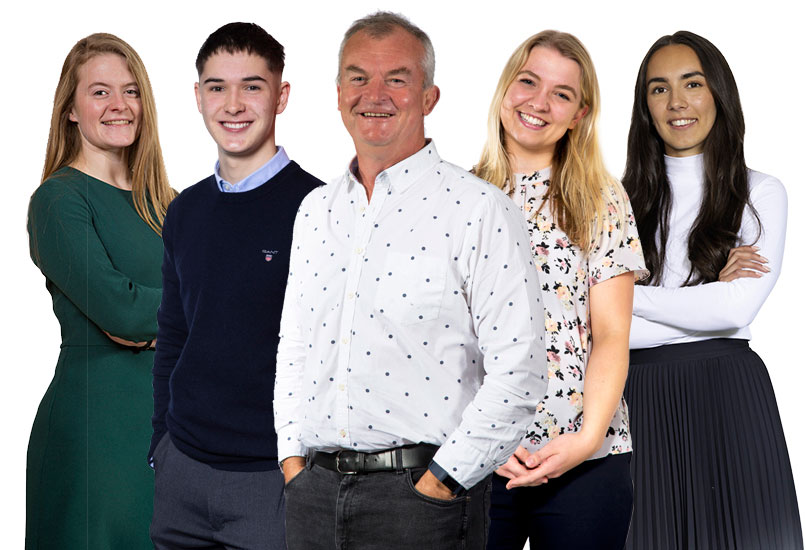 Environmental, social and governance
We place a strong environmental, social and governance influence at the heart of our decision making.
What's happening?
View all of our latest
news