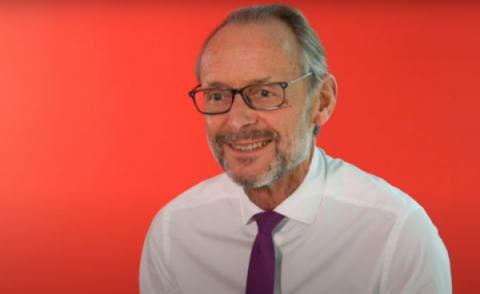 Celebrating 20 years of the Muckle community fund
In 2022, Muckle LLP celebrate 20 years of the Muckle Community Fund, a charitable fund the firm set up with the Community Foundation, which distributes grants to causes in the North East focused on helping young people and tackling inequality.
Watch Video
All Videos
The Muckle Community Fund
This year, we celebrate 20 years of our Muckle Community Fund at The Community Foundation. We donate 1% of our profits annually to help charities and organisations in the region, from football clubs to scout groups, schools and mainstream regional charities.
Our support focuses on four key areas: supporting young people, overcoming disadvantage, improving social mobility and supporting causes close to the hearts of our people.
Provided 696 grants
£658,169 worth of giving
Find out more about the charities we help in our ESG Review 2022
Working with Muckle on a long-term basis has been hugely beneficial to our charity. The funding they've provided has been important, but they also give us access to their networks and relationships, which is invaluable.
Founding Director of Success4All
Volunteering and pro-bono
Volunteering
We understand the impact volunteering has on our local communities and employee wellbeing; that is why everyone at Muckle is given two paid leave days to volunteer at local charities.
Pro bono
We also encourage our lawyers to use their legal expertise to volunteer as school governors, trustees, and board members for local charities, as well as provide pro bono support.
Visit our pro bono page to find out how we could help your organisation.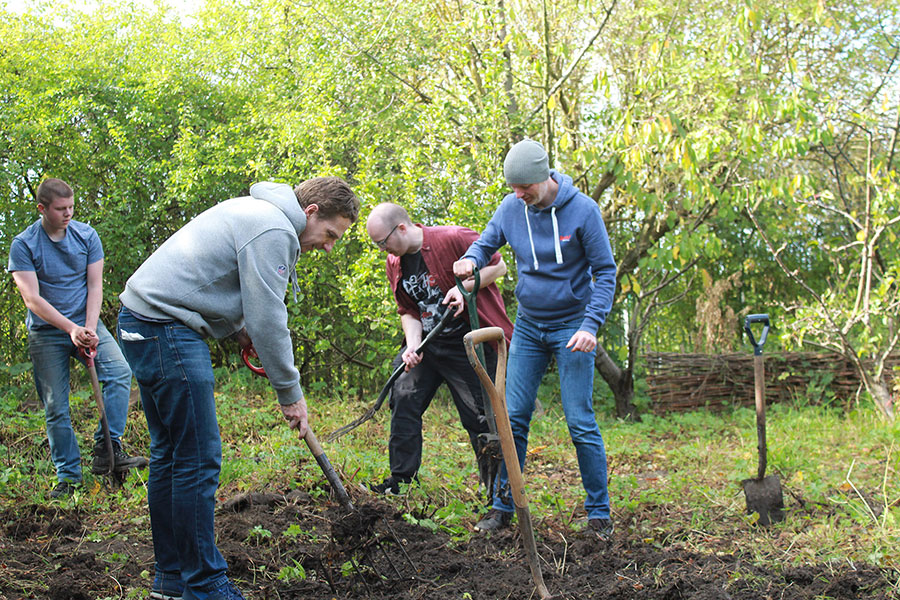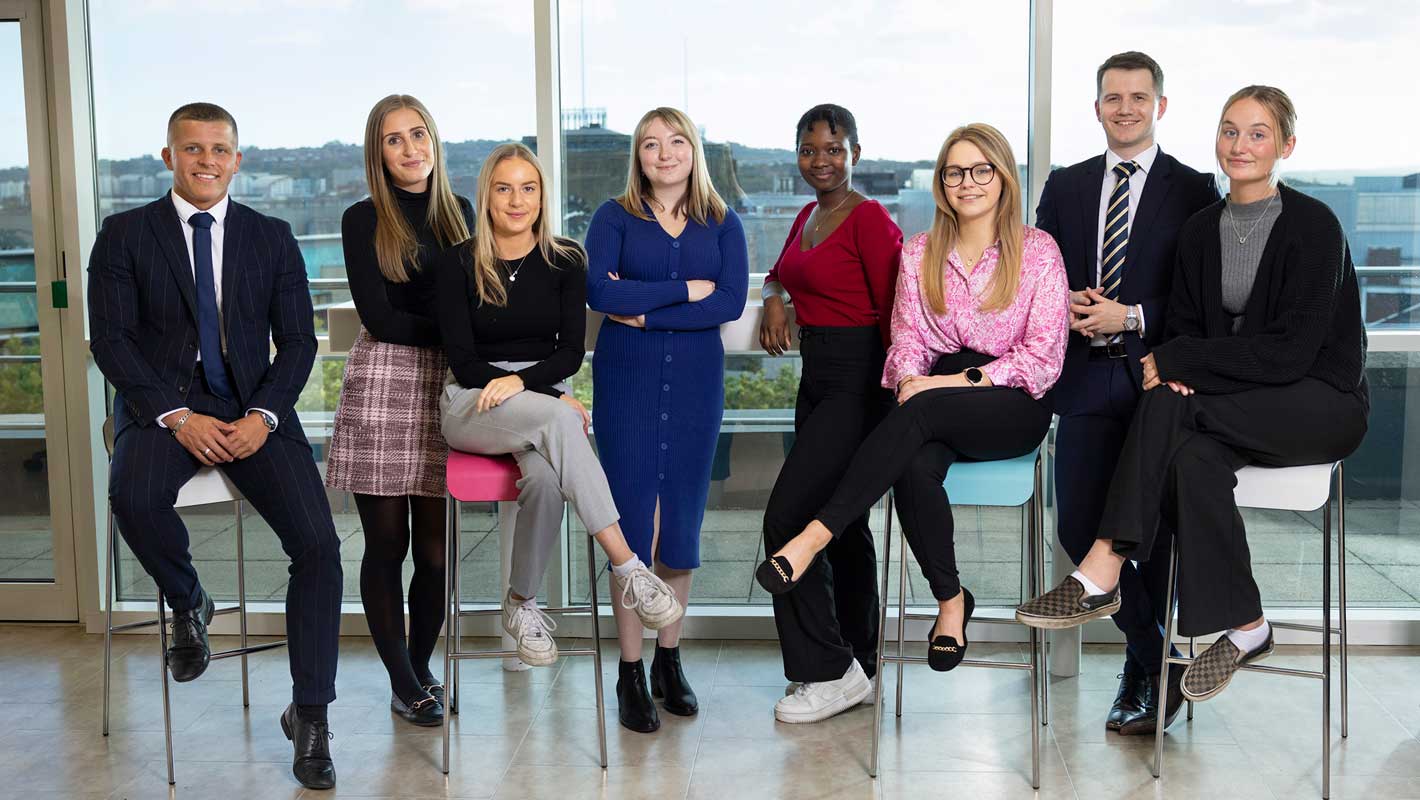 Employability and improving disadvantage
Supporting young people, overcoming disadvantage and improving social mobility make up the core of our ESG policy. This influences everything we do. Nowhere is this more evident than in the work we do to help improve social mobility and access to employability in the legal profession.
North East Solicitor Apprentice Scheme
Leading a consortium of North East law firms, we established the UK's first regional solicitor apprenticeship scheme, the North East Solicitor Apprenticeship Programme (NESA), a programme to address social inequality and financial barriers caused by rising university fees.
It's a 6-year programme of work-based learning and part-time study incorporating an LLB (Hons) in Legal Practice and leading to qualification as a solicitor. Apprentices take home a competitive salary and have no university fees to pay.
Find out more and how to apply.
Inspiring Careers Programme
Since 2012 this programme encourages young people, from a variety of backgrounds, to consider a career within the legal sector.
During a week-long placement, students gain valuable work experience, which will hopefully help them stand out when they apply for jobs or places at university.
Find out more and how to apply.
Looking after our people
Our people are our greatest asset, which is why we're committed to providing a healthy and happy working environment. That's why we introduced YuLife, a free app that provides a range of virtual services to support the medical, mental, legal and financial wellbeing of our people.
11 mental health first aiders
Agile and hybrid working since 2019
1 extra well-being day a year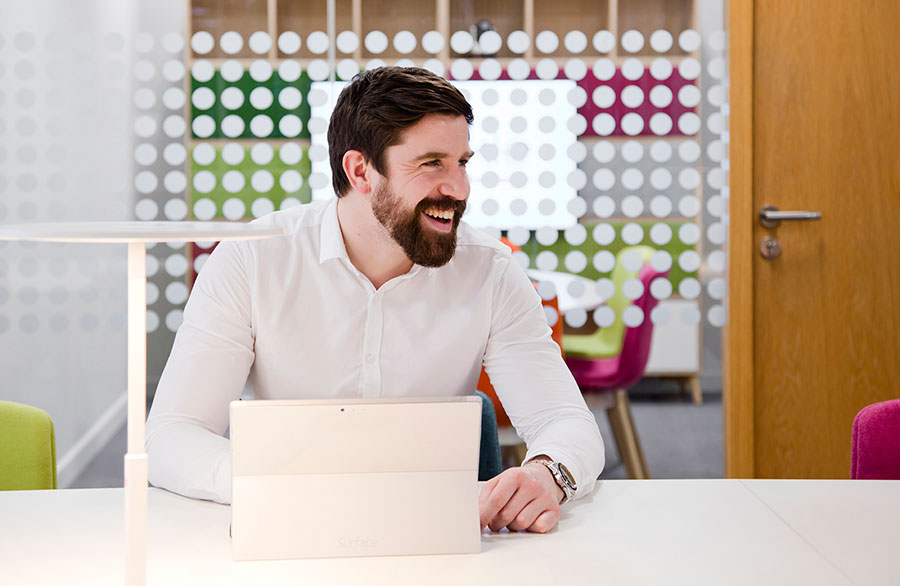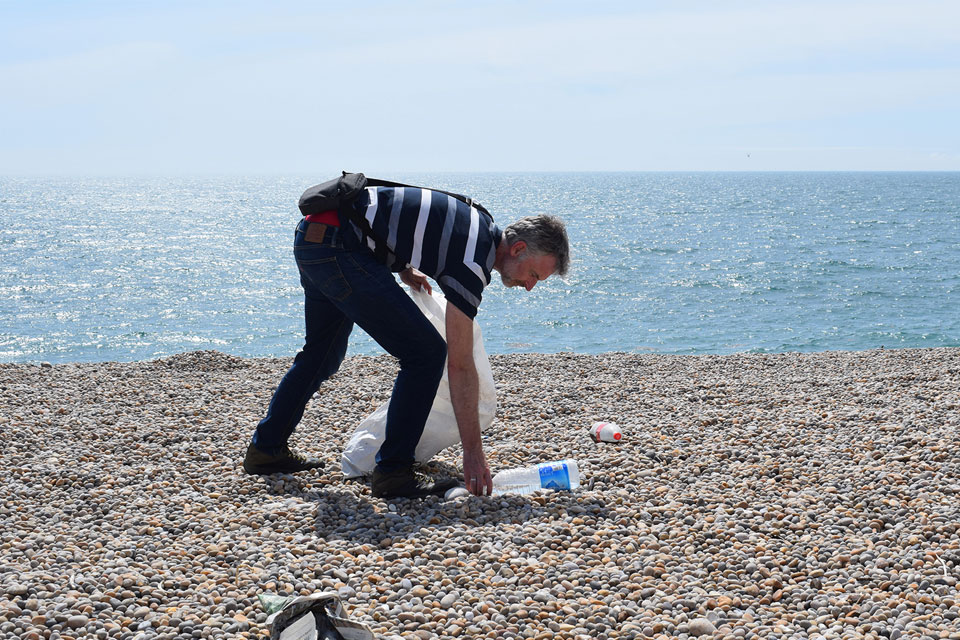 Everyone has a stake in the future of our planet, and we're no different. And we know we have a responsibility to invest and commit to reducing our environmental impact continuously.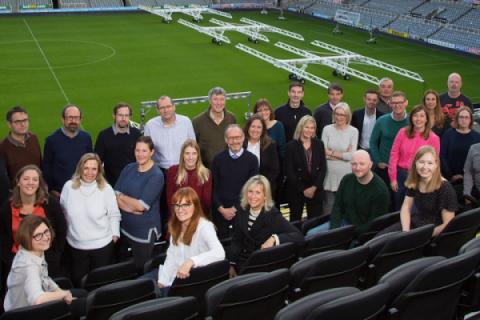 We believe that being a responsible business is everybody's business! That's why we nurture a corporate culture where all our people feel empowered to make a difference.
What's happening?
View all of our latest
news