Our legal specialists can help you and your business.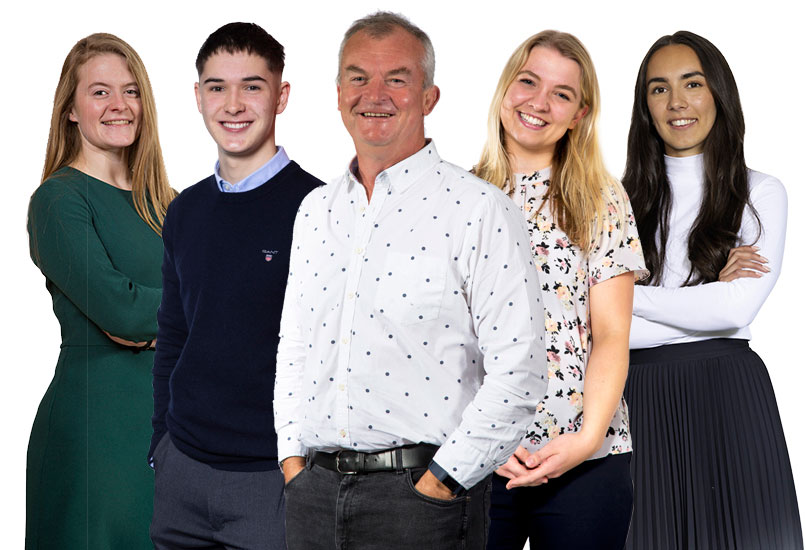 Looking for someone?
Browse and search through our wonderful people to contact someone directly.
Our People
Talk to anyone
If you're not sure who you need to talk to, you can speak to our Operations team who will be able to assist you.
DX: 61011
Visiting us
Our offices are situated in the centre of Newcastle and are within easy walking distance of Central Station, while the Monument Metro Station is only 350 yards up the street.
Being keen to promote environmental sustainability, we have produced a handy Travel Guide which outlines the most carbon-efficient methods of getting here. For more detailed information, please navigate to our Visit us page.
Office address
Time Central, 32 Gallowgate, Newcastle upon Tyne