Start or continue your legal career
Attracting and retaining the very best people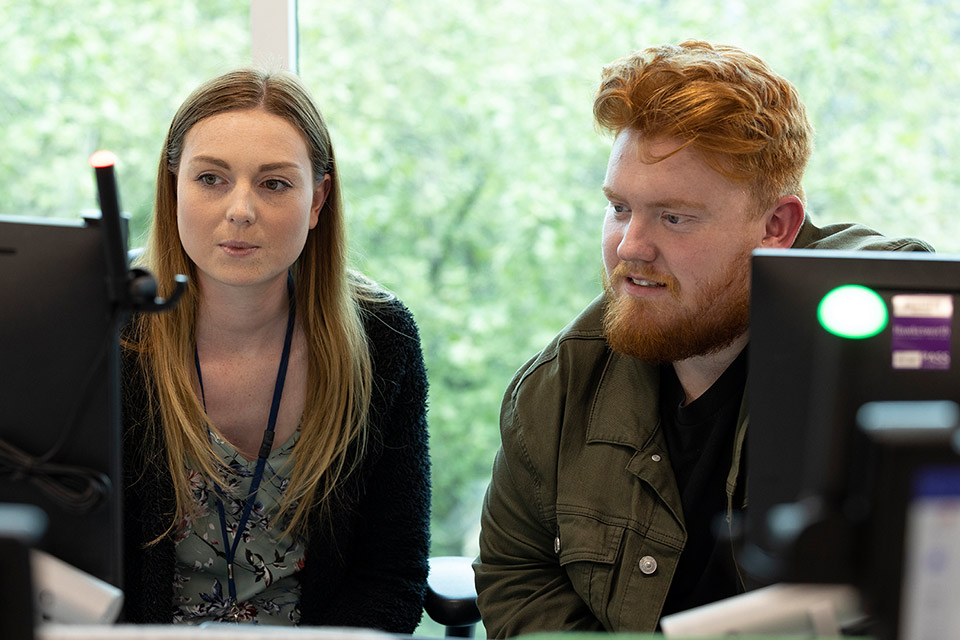 We were awarded "North East - Best Places to Work" for a good reason. Find out why our reputation proceeds us.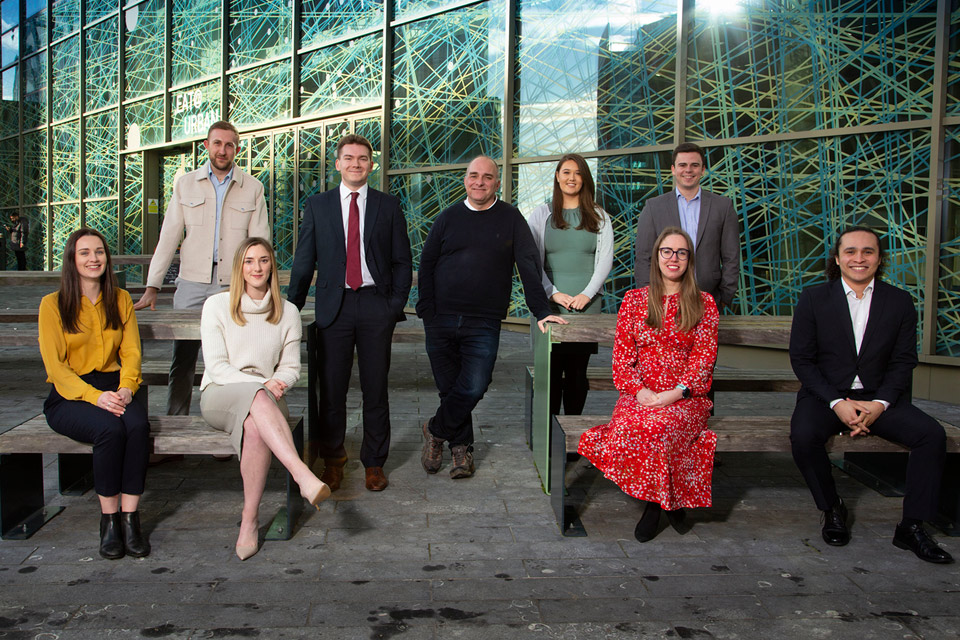 Learn about the application process, key dates, your training, who you'll work with and why you should join us.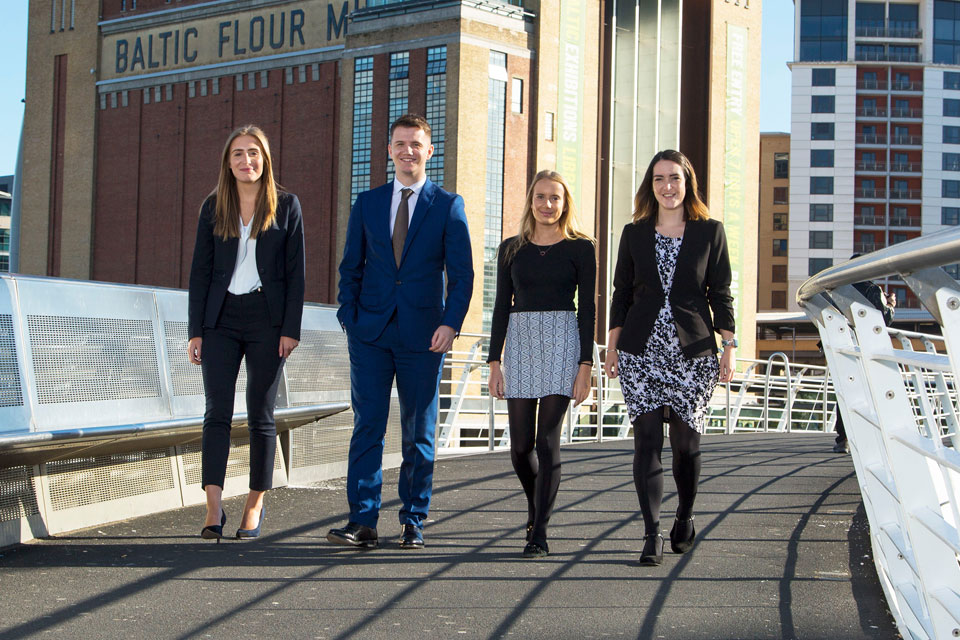 You don't need to go to uni to be an apprentice lawyer. Learn how to apply and what life as apprentice is like.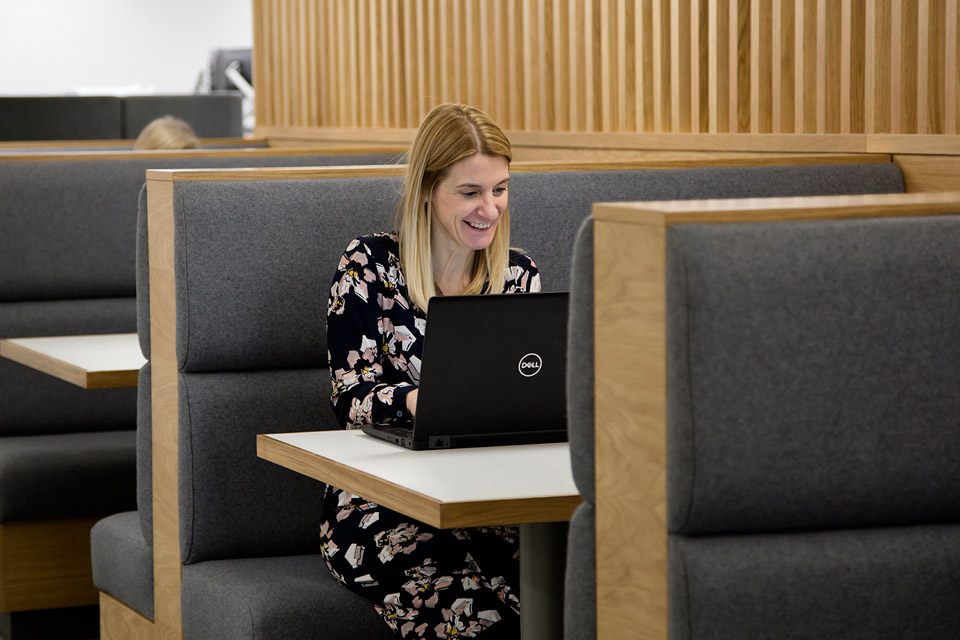 Are we a match?
Muckle is full of bright, enthusiastic, articulate, colourful, and confident people. People who relish the prospect of a challenge and get out of bed each morning looking forward to the cut and thrust of another working day. People who live and breathe our core values:
trust – we trust each other to do the right thing
teamwork – we are one team and work selflessly for each other
responsibility – we are self-starters and take responsibility for how we work together and communicate
care – we care about our people, clients and community
Explore careers
View the full list of areas within our careers section
Contact the legal specialists
Let's get started - get in touch today and we'll put you on the right track.