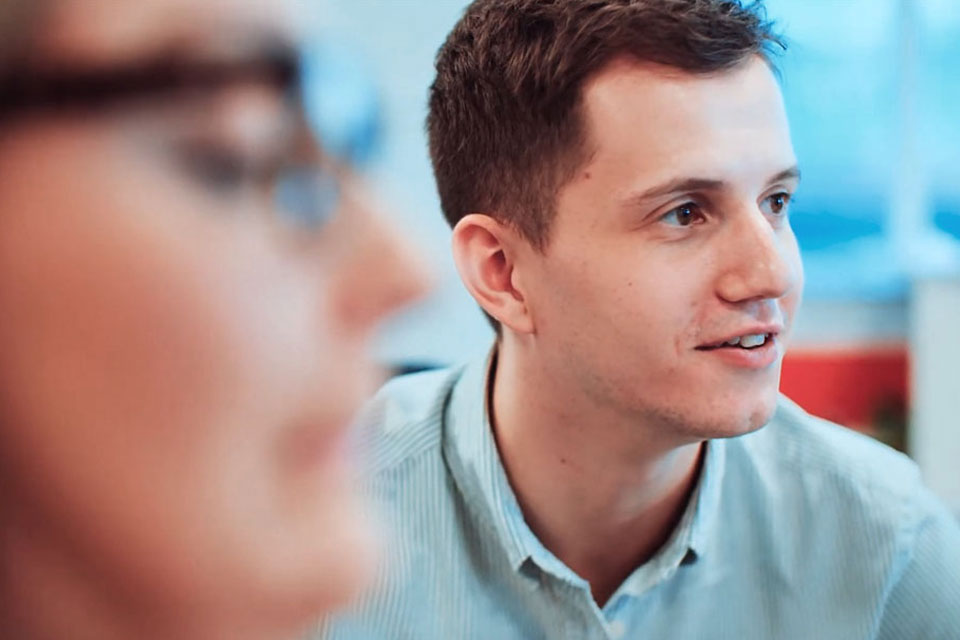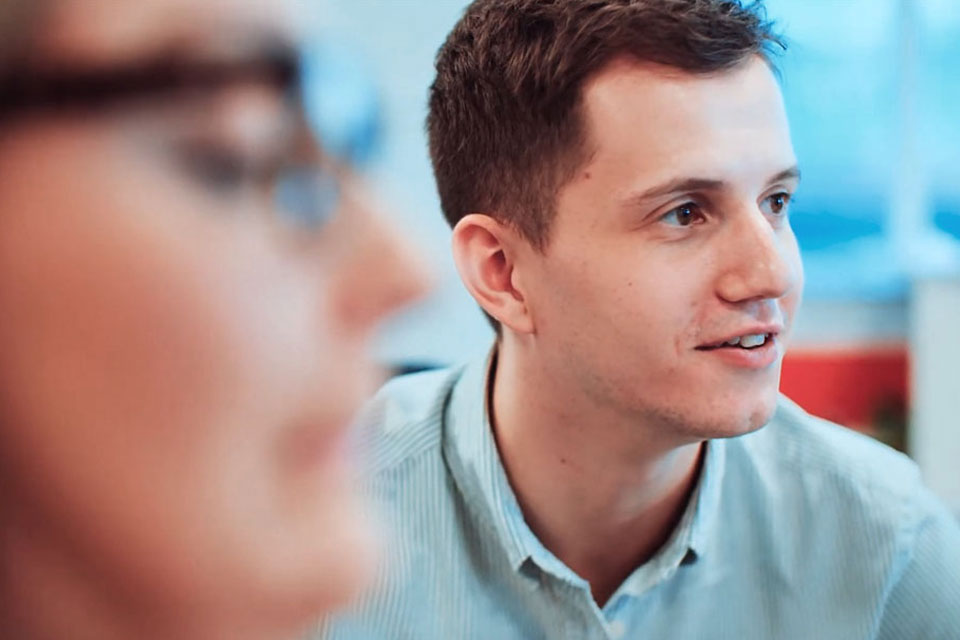 Work experience
A work experience programme offering insights into career paths and life at a law firm.
Applications are open - apply using the application form today.
At Muckle LLP, we recognise the importance of gaining meaningful experiences to help shape your future. Our work experience programme provides you with an exciting week of opportunities which will help you understand the wonderful world of law in more detail.
What can you expect from your week at Muckle:
Insight into life at a law firm
Practical hands on experience
Meeting lots of new people
Having fun!
Applications are now open!
Applications for our February work experience week are open. To apply, download the application form below and return it by email to [email protected].
We want to ensure that we're offering our work experience opportunities to people who will really make the most of the time they have with us.
That's why we look for people who have a real interest in exploring a career in law and align with our core values of trust, teamwork, responsibility and care. If this sounds like you, then we can't wait to read your application.