Double shortlist success for Muckle at the Inspiring Female Awards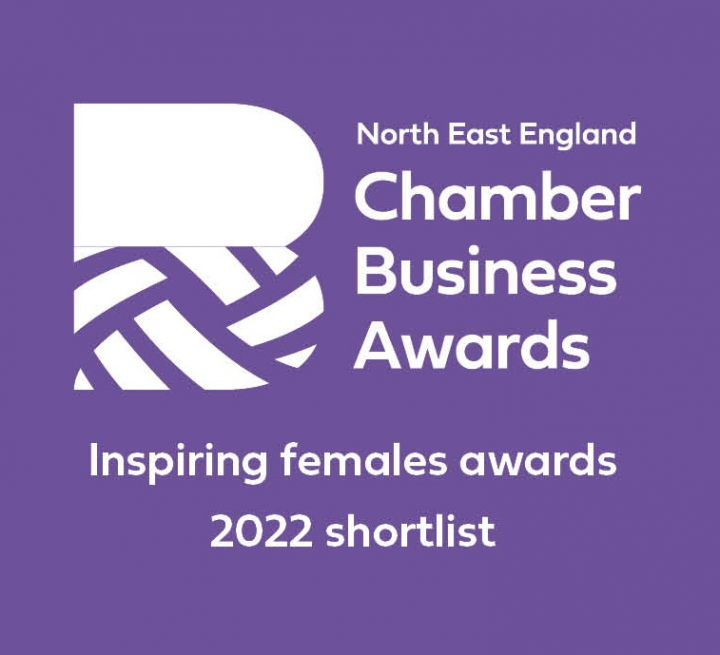 We're proud to have received two nominations at the North East Chamber of Commerce's Inspiring Female Awards. The firm has been shortlisted in the 'Most Inspiring Employer – Large Business' category, and Lauryn Hellewell, Solicitor Apprentice, has been shortlisted for 'Apprentice of the Year'.
The awards look to recognise truly inspiring females across the North East England business community. Those who make a difference in their field, to their businesses and colleagues, to their community and to our great region.
Inspiring female talent
The judges were looking for companies that create a culture and implement initiatives that allow women opportunities to reach their full potential as well as a strong representation of women in senior leadership roles.
Jason Wainwright, Managing Partner at Muckle said: "We're delighted to be recognised by the North East Chamber of Commerce for our work in creating an environment that's inclusive and fair for everyone.
"As more female graduates enter the legal profession, it's even more important that we have strong female role models in senior positions. 50pc of the firm's partners and directors are women, which is above the national average and 56pc of our legal departments are headed up by female partners."
"Initiatives around menopause and maternity ensure that we're supporting women in not just their careers, but with their mental and physical wellbeing too. Our success is down to the amazing people we have working here who show overwhelming support for these networks, helping us to build a great workplace for all of us."
The next generation
Lauryn, an apprentice in the firm's Sports, Education and Charity team, is one of the first apprentice solicitors to join Muckle through the North East Solicitor Apprentice (NESA) scheme and is part of a cohort setting the bar high for future participants.
She works for the firm and on-site for a client while simultaneously completing her law degree. At the end of her first year in 2019, Lauryn won the prestigious Northumbria Law School prize with her first-class results.
Jason said: "Lauryn consistently displays exceptional service levels for her clients. She truly stands out as not only an apprentice but also a legal professional. She is a credit to the apprenticeship program, and I am excited to see what she achieves in the future."
Find out more about working at Muckle by watching the video below or you can find our current vacancies here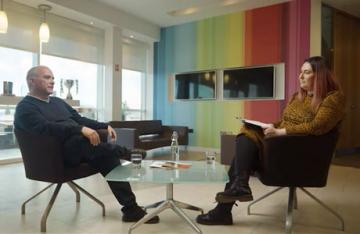 Forward thinking legal advice
What's it like to work for Muckle? Well, fun to start with. See what some of our solicitors have to say about life at one of the North East's top commercial law firms. Ready to join the team? Whether you're looking for Muckle graduate recruitment, solicitor apprenticeships, work experience or other vacancies, we're sure we'll have the role for you.
Watch Video
All Videos