Jason Wainwright
Managing Partner
About Jason
Jason joined the firm's Real Estate team in 2005, before becoming managing partner in 2015. Keen to move away from the idea of a 'typical law firm', Jason has worked hard to make sure Muckle is as innovative, creative and forward-thinking as the clients we serve.
Under Jason, Muckle became one of the first law firms in the North-East to embrace hybrid and agile working, trusting our people to work from wherever it suits them and their clients best, in and out of the office.
He has led on the development of the firm's award-winning culture change programme which has seen Muckle ranked 2nd in the world by Investors In People against legal firms of the same size.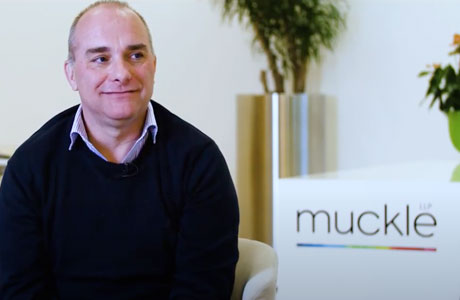 What is 'The Muckle Way?'
The Muckle Way is all about setting our compass. Making sure that, no matter who you speak to, you get the same personal, high quality experience that's uniquely Muckle.
Watch Video
All Videos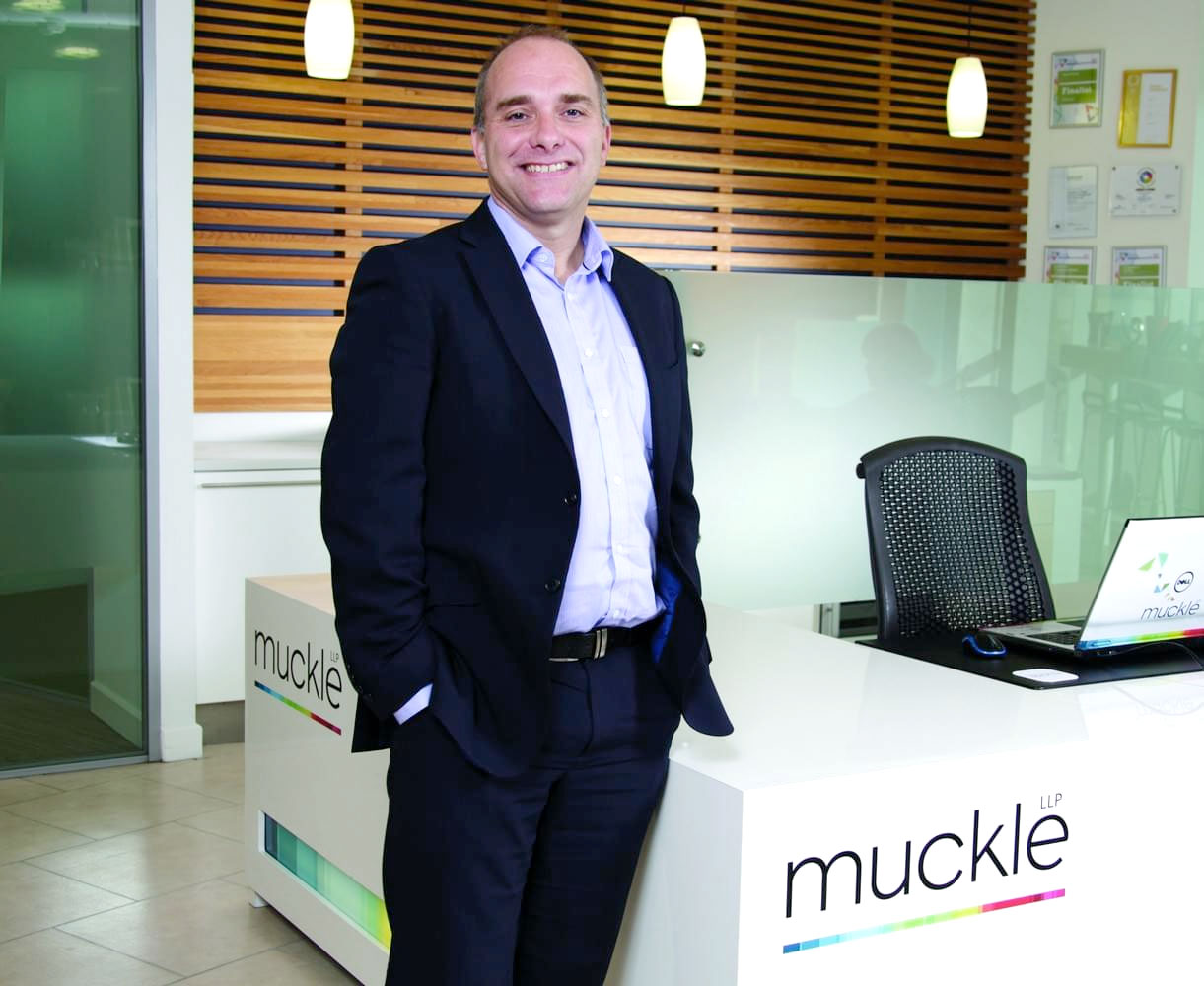 Muckle LLP is an 'outstanding firm with vision, immense knowledge and a rock-solid core of excellence which runs through the heart of the Firm.' From its single-office platform, it continues to attract clients and mandates on a regional, national and international basis.
Real Estate
As the firm's managing partner and one of the region's leading commercial real estate lawyers, Jason has a comprehensive knowledge of the commercial property market, particularly its current threats and opportunities.
Jason is skilled in providing clear and pragmatic advice and offers creative and innovative solutions to real estate transactional issues with a particular focus on sales and acquisitions, estate management, leasing and corporate acquisitions and disposals.