7,500
7,500 FA Charter Standard clubs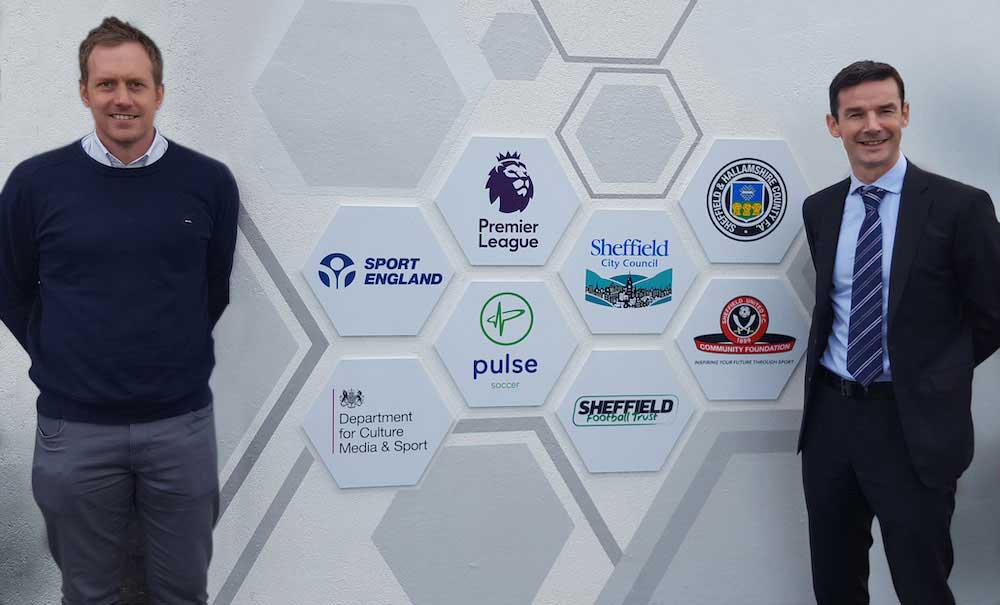 Appointed exclusively by The FA in 2011 following a national tender, we provide a full-service legal helpline to The Football Association and its County FAs across England.
The FA chose Muckle because of our national reputation as a leading Sports legal advisor and our experience and understanding of the football sector, from the professional game to grassroots.
We're proud of our longstanding relationship with The FA, which has seen us work on some fantastic projects over the years. In 2016, The FA appointed us to support it on the nationwide roll-out of the £200 million Parklife facilities development project, which now continues to be delivered nationwide as The Football Foundation's Hubs Programme.
The challenge
In partnership with The FA, we set to provide a resource to provide quick, commercial advice on legal issues faced by County FAs as well as England Football Accredited Clubs and Leagues, and resource this in a cost-effective and efficient way.
The FA is a large NGB whose need for legal services is, by its nature, diverse and multi-faceted. These issues include governance, regulatory, constitutional, employment, property and construction matters.
The solution
We created and developed a now established and widely used legal resource, accessible to the 7,500 FA Charter Standard clubs and 250 leagues and 50 County FAs. We do this through a trained, consistent and dedicated team that explains legal advice simply and coherently in plain English and understands clubs' needs, whatever their structure or status may be.
We have a fixed fee for the helpline and discounted hourly rates for any services that fall outside helpline hours.
As well as being able to pick up the phone or email us directly, we also provide online videos, downloads and tutorials helpline, and online resource materials and training.
The impact
The value of the helpline was never more evident than in 2020 when we were able to assist in real-time on unprecedented legal issues raised because of the COVID-19 pandemic.
We regularly speak at The FA's national conferences and provide training, regular newsletters, webcasts and webinars for Charter Standard Clubs, Leagues and the County FAs. We have delivered internal staff training to both The FA and County FAs nationally on an annual basis since 2011.
The feedback on the service provided by Muckle is continuing to be really positive, from all the counties who have used the support line. The FA is delighted with this response and please convey our thanks to the team at Muckle LLP for providing such a consistently high level of support and guidance.
Senior National Game Business Support Manager for The Football Association