400
400 members across 38 teams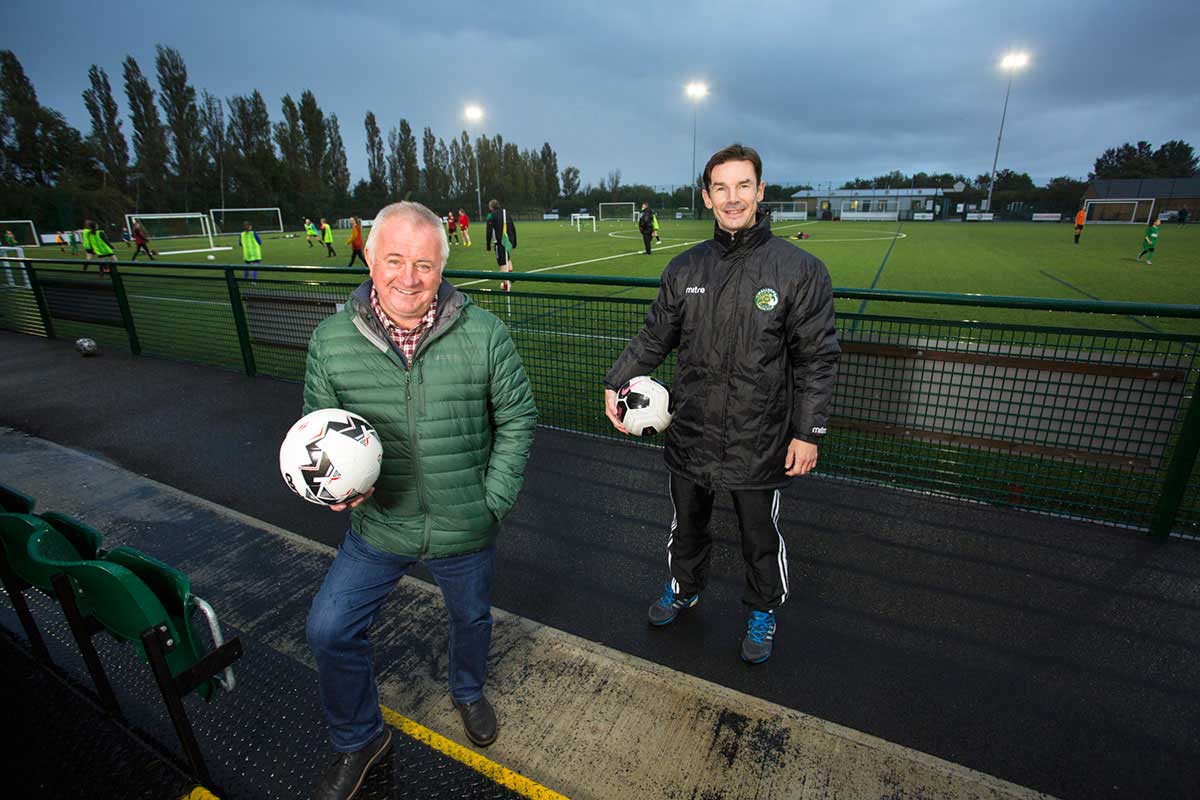 Grassroots sports clubs play a vital role in their local community and they form a huge part of the legal work we do in our Sports Team. We've provided legal advice to Wallsend Boys Club season after season.
In 2015 we helped the club secure substantial sums of money due as part of FIFA's solidarity contribution mechanism, designed to compensate clubs that trained players between the ages of 12 and 23, who then went on to play for professional clubs and were transferred internationally.
Wallsend Boys Club has produced more than 85 professional players over the years, including Alan Shearer, Peter Beardsley, Michael Carrick and Steve Bruce.
The challenge
Grassroots sports has its own specific legal challenges and issues which require advice from specialists who understand the sector inside out. Over the course of our relationship, Wallsend Boys Club has relied on us for help with their day-to-day legal advice as well as support with larger projects.
The club had reached a point where it needed new facilities in order to grow and expand.
The solution
Lawyers from our sports, charities, commercial property, and finance teams supported the club in developing and delivering their new state-of-the-art facilities, comprising grass pitches and the new floodlit, all-weather 3G pitch.
Over £300,000 of investment came from Wallsend Boys Club and our banking team helped the club secure a grant of £564,799 from the Premier League, The FA and the Government through the Football Foundation. Our Real Estate team provided commercial property advice.
The impact
Wallsend Boys Club continues to grow and grow. Over five years, the club hopes the new pitch will support the recruitment of more than 300 new players across 21 teams as well as help increase the number of girl's and women's teams and allow them to deliver disability football.
Fundraising for the next phase of the project is also now underway. The club has so far raised over 50% of the £1m needed to develop a community hub above the existing changing facilities and create an open-access sports club for the Tyneside community.
We appreciate the excellent legal support we have consistently received from Muckle LLP, whose advice has played an important part in helping us continue to realise our club's goals and ambitions.
Chairman of Wallsend Boy's Club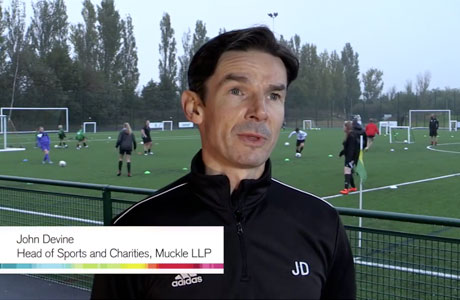 Helping the local community
Muckle LLP, the North East's leading independent law firm for businesses, have advised Wallsend Boys Club on their new state of the art 3G pitch and facilities. The legendary club have now kicked off their first full season with their new facilities, and what a difference they are making.
Watch Video
All Videos