8
8-year legal partnership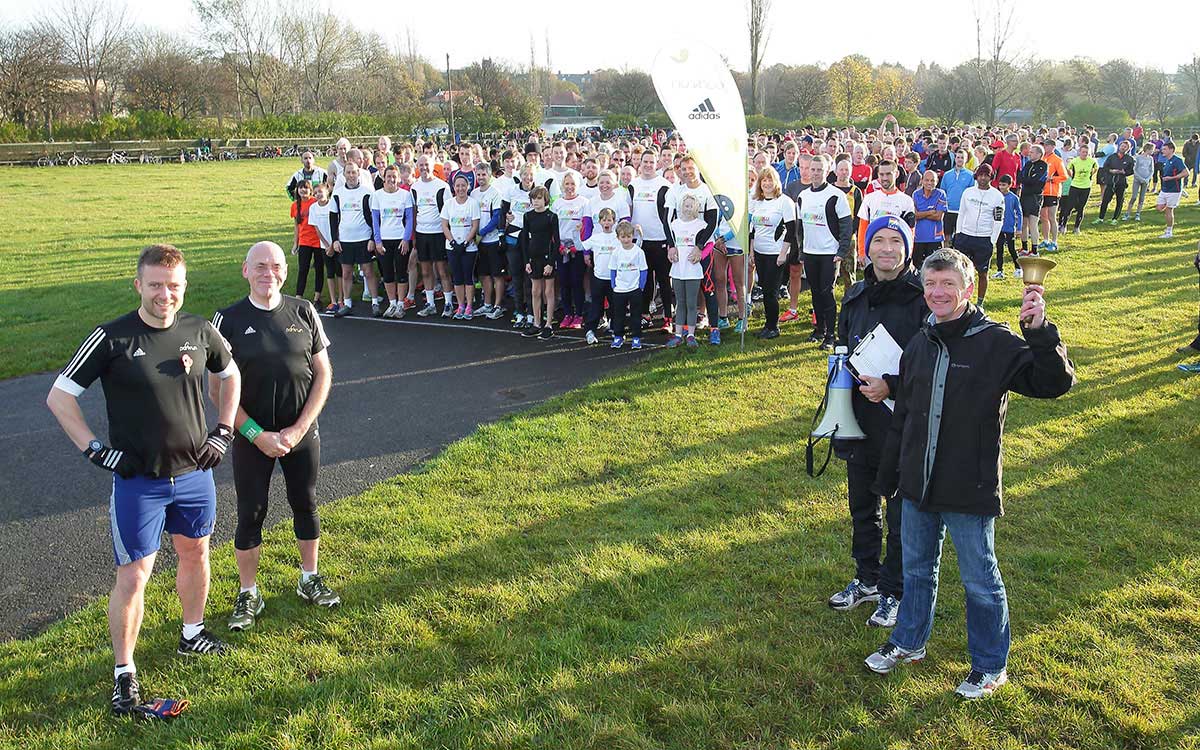 Parkrun Global Limited is a not-for-profit organisation that organises free, weekly, 5k and 2k timed runs at over 762 locations, spread across 23 countries and five continents, we were appointed as their legal advisor in 2014. Events are open to everyone, irrespective of their age or ability.
It's hard to provide participation stats here as the success of parkrun means the numbers rise daily! But it's in the millions and you can find a daily update here.
We advise on parkrun's activities throughout the UK and across its global networks in territories such as South Africa, Europe and the USA.
The challenge
parkrun Global UK's objective is to increase accessibility to, and participation in, running and healthy recreation. Our knowledge and experience in the sector allow us to assist parkrun's trustees in managing its events, brand, third-party relationships (including sponsors), regulation at home and overseas, staffing, and volunteering.
The solution
A dedicated team advising parkrun on all legal matters including corporate governance, data protection, commercial agreements, contractual issues with sponsors and overseas franchise holders as well as on its corporate restructuring and its registration with the Charity Commission for England & Wales and a wide variety of contractual, potential dispute issues and business challenges associated with this fast-growing organisation.
We also support parkrun with intellectual property advice around its international brand and reputation protection measures, particularly in relation to its social media presence.
The impact
The success of parkrun has been its exponential and rapid growth internationally driven by conversion to charitable status and a strong sense of community participation, which we have sought to facilitate, not complicate, with legal input.
Participation grows daily. At present parkrun operate in 769 locations, and have over 3m participants and 373,663 volunteers facilitating events.
We have international expertise and have drawn on our network of trusted foreign lawyers to help parkrun expand to 23 countries and five continents.
The emphasis on participation rather than competition and its social nature are thought to drive parkrun's appeal to traditionally underrepresented groups in sport and physical activity, such as women or those who are less active.
Last summer, I delivered a talk at Muckle as part of their workplace health project and spent time with them discussing some of the challenges we face as one of the world's largest series of timed runs.

I'm delighted to welcome Muckle into the parkrun UK family and over the coming months and years we will be working together on areas such as child safeguarding, first aid, medical policies, commercial relationships, volunteer support and development, governance and staffing structure.

If we are to be successful it's crucial that on one hand we stay true to the friendly, low-key, community-led principles that we've always had, whilst at the same time, we secure our foundations with world-class legal support.
Managing Director of parkrun UK