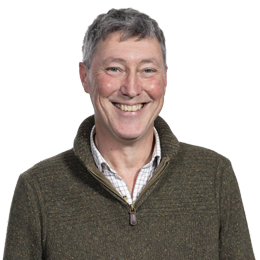 Andrew Davison OBE
Consultant
|

Corporate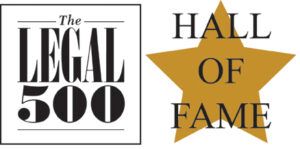 About Andrew
Listed in the Legal 500 UK Hall of Fame and ranked as a 'Senior Statesperson' by Chambers & Partners, Andrew Davison is a highly experienced corporate lawyer with nearly 40 years' experience providing commercial and strategic advice helping clients plan, review and execute their strategic business objectives.
With over 30 years' experience as a corporate adviser, Andrew specialises in working closely with companies and their directors/owners to plan, review and execute strategic objectives, while his main areas of expertise include joint ventures, IPOs, mergers and acquisitions and advice on directors' duties.
In 2018, Andrew was awarded an OBE for his services to the environment, culture and community in the North East of England.
'He's a very bright corporate lawyer; I have known Andrew for many years; very intelligent, very thoughtful, understands his area of law exceptionally well, and has the ability to think differently, rather than just thinking in a straight linear legal line he can again work around concepts of a transaction to make it work for the client.'
Energy
Andrew is acknowledged by Chambers and Partners as being not only 'an exceptional lawyer' but also 'an expert in the renewables sector.'
Under Andrew's guidance, our energy team has advised clients involved in many areas of the energy industry, including electricity transmission, large-scale biomass handling, wind and solar farm development, underground coal gasification, small modular nuclear, nuclear decommissioning and oil and gas.
'Led by corporate law specialist Andrew Davison, Muckle LLP's cross-departmental team garners praise for its 'proactive and forward-thinking' approach in handling a wide range of energy-related projects.'