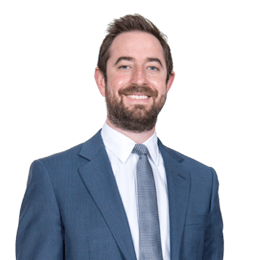 Matthew Walsh
Partner
|

Corporate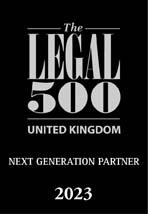 About Matthew
Ranked as a 'Next Generation Partner', Matthew is quoted in Legal 500 UK as being a 'go-to individual' giving clients a 'stand out competitive edge.'
An experienced partner in our Corporate team, Matthew is sought out by regional and international clients and business partners for advice on complex corporate transactions including share and asset deals, joint ventures, and private equity investments.
His clients span a variety of sectors, including automotive, food and drink, manufacturing, financial services, IT, venture capital and private equity.
Matthew has led on a number of significant deals for clients including Hadrian Healthcare, Simpsons Malt, Stellantis, Vertu Motors plc and Version 1.
"Our main contact on a major disposal we carried out this year and for day-to-day work is Matthew Walsh. This was a ground-breaking transaction in our sector and Matthew took the lead on technical advice and managing the input of several other teams at Muckle. He is dedicated and his skilful handling of complex issues was impeccable – showing creativity and sound strategic judgement."
Managing Director
Our go-to individual for structural and transactional advice. His ability to work with our wider team and deliver successful outcomes gives us a stand-out competitive edge that we can rely on. Able to go toe-to-toe with National firms and consistently identify solutions to complex challenges.