11
11 acquisitions in 10 years
£400m
£400m annual turnover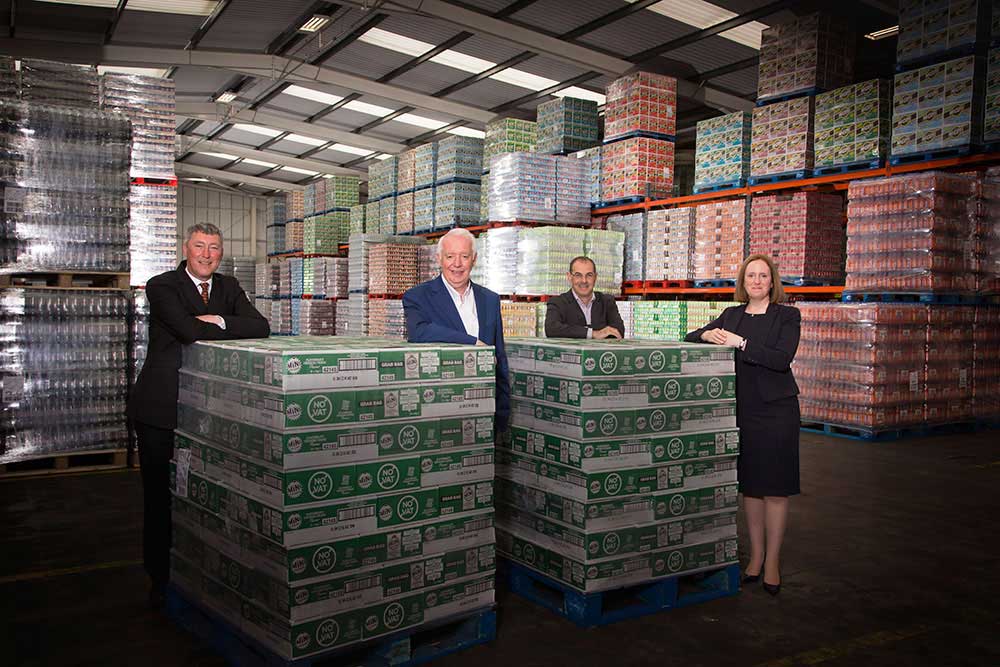 We have worked with independent wholesale business Kitwave Wholesale Group for over 14 years. Based in North Tyneside with depots across the UK, they specialise in selling confectionary, soft drinks, snacks, beers, wines, groceries and tobacco.
The challenge
Kitwave, founded by CEO Paul Young, in 1988, set out in recent years to transform itself from a regional confectionery based business to a diversified, national wholesaler.
The solution
Over the past 14 years we've worked closely with the team at Kitwave to help facilitate huge growth through a series of acquisitions, investments and refinancing.
The last 10 years has seen Kitwave benefit from two private equity investments, one in 2011 and another in 2016. As a result, Kitwave has made 11 acquisitions including Andersons Wholesale and Automatic Retailing in 2011 right up to its most recent acquisition of M.J. Baker Foodservice Limited in 2022.
The group started trading on AIM in May 2021 after raising almost £82m in the IPO. Our extensive knowledge of the group and close working relationship with the Company meant we were able to manage this complex process smoothly for all concerned.
Teams from across Muckle LLP helped to complete the IPO successfully. Led by corporate partner Sarah Forster, a specialist in AIM flotations, supported by UK leading lawyers Andrew Davison and client relationship partner Louise Duffy the team worked closely with the Directors and with Canaccord Genuity, who acted as Nominated Adviser, Sole Bookrunner and Sole Broker, to prepare and complete the project.
Muckle advised on all legal aspects of the IPO, including a multi-step pre-IPO group restructuring, exit arrangements for some existing shareholders and investors, due diligence, the admission process and negotiating the placing.
Our banking and corporate teams were integral to securing the deal, advising the group on new finance facilities as part of the IPO transaction, the release of certain security and redemption of facilities. Louise Duffy also co-ordinated the exit of the mezzanine funder, Pricoa Capital.
The impact
In the last 10 years Kitwave has increased its turnover from £100m to £400m and now employs 1,150 people across 26 UK depots.
It's admission to AIM represented a high-profile boost for the region, putting the company in a position where they can move the business forward from the position of both organic growth and further acquisitions.
The deal was recognised as 'Deal of the Year (above £10m)' at Insider's North East Dealmakers Awards 2021.
Muckle have been a true supportive partner, for both legal and business support, and we look forward to continuing our successful relationship as we move forward with our growth plans. The feedback from our other advisors has been equally as positive, commenting how easy Muckle were to work with and how seamless they made the experience.
Group Finance Director for Kitwave