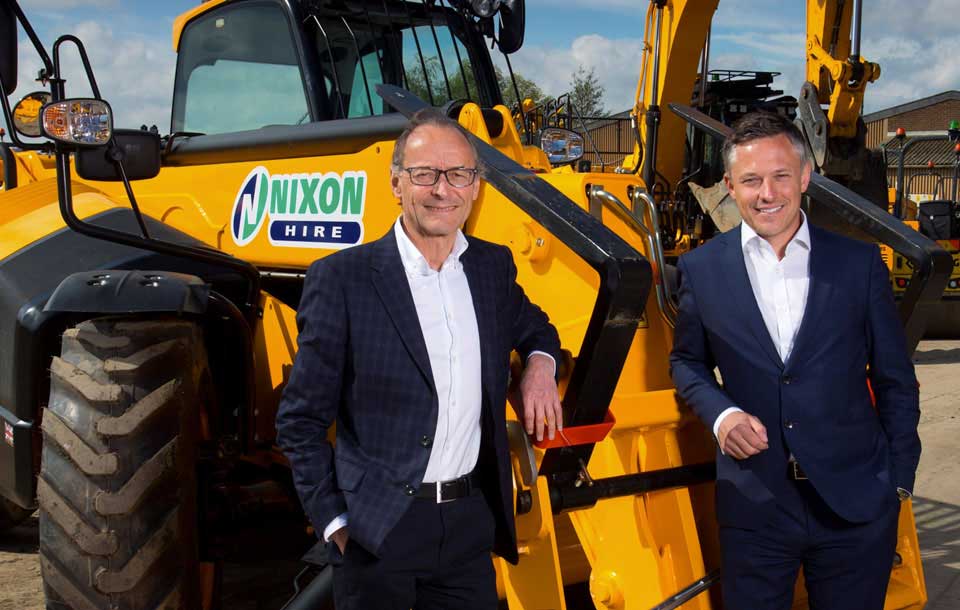 Launched in 1967, Newcastle-based Nixon Hire provides everything from plant, site accommodation, welfare and toilets to construction, utilities, infrastructure, housebuilders and corporate events.
We've acted for Nixon Hire and the Nixon family for many years. During that time, we've handled a variety of real estate and corporate matters, including a number of significant acquisitions.
The challenge
Various family members and shareholders wanted to retire while Graham Nixon, the son of the founder, wanted to remain involved and drive the business forward.
The solution
In February 2019, we helped Nixon Hire acquire Elliott Loohire – its biggest acquisition to date and one which consolidates its position as the largest provider of toilets in the U.K.
We also advised the family-run firm when it recently acquired the plant assets of Mechplant from Esh Construction Group in a multi-million-pound deal that completed in September 2018.
The deal saw Nixon Hire become the sole supplier of all large plant and the preferred primary supplier of site accommodation, toilets and welfare products to the wider Esh group for the next four years.
The company restructured in 2020 to focus on greater efficiencies and its customer service experience.
In 2021 we advised the company on an investment deal that saw Pricoa Private Capital come on board as strategic partners. This substantial funding from Pricoa facilitated the retirement of some family members and provided working capital for future development.
The deal saw the exit of three Nixon Hire shareholders while consolidating the shareholding of Graham Nixon, CEO, and his father, the founder of Nixon Hire, John Nixon who stayed on as significant majority shareholders.
The team working on the transaction (Hugh Welch, Louise Duffy and Sara Worswick) were a combination of our corporate and banking teams in bringing together all aspects of the acquisition, investment and debt finance.
The impact
Nixon and Prioca have significant ambitions for the business. The partnership will enable the firm to accelerate its strategic plans to retain and attract new talent and grow its product and Depot network.
We've worked with the team at Muckle for a number of years and the expertise and support they provide is always top rate. Muckle is a truly supportive partner and played a significant role in getting this deal over the line.
CEO of Nixon Hire