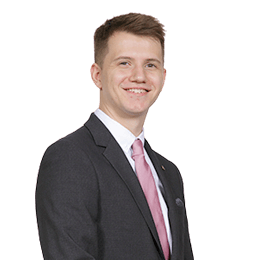 Ben Evans
Solicitor
|

Corporate Finance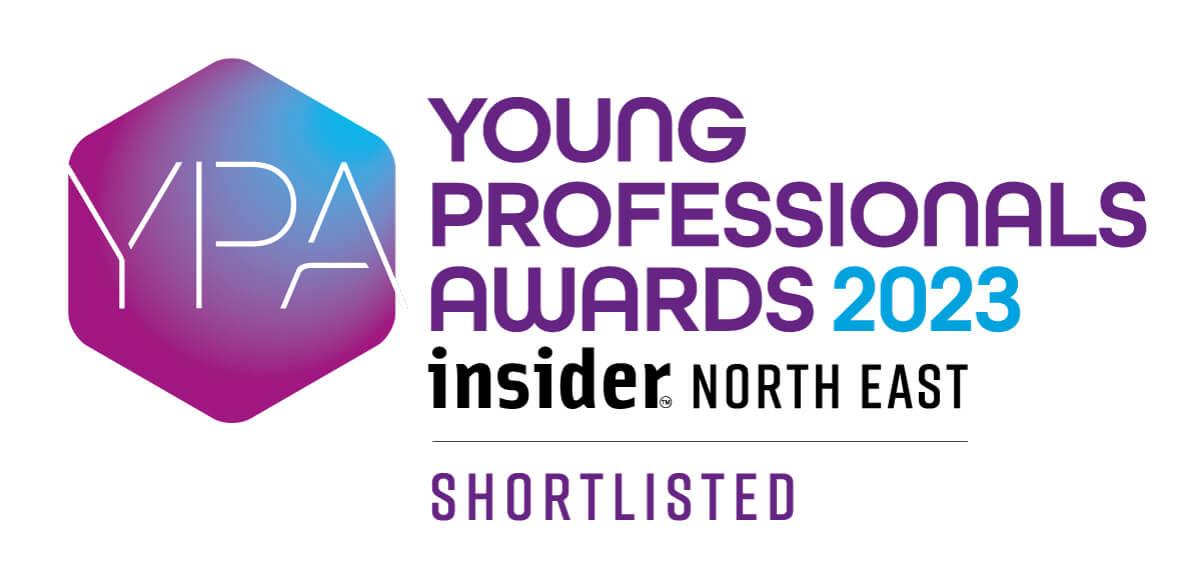 About Ben
Ben joined Muckle as a solicitor apprentice in 2017 and qualified as a solicitor in 2023; the first at Muckle to do so via the North East Solicitor Apprenticeship (NESA) scheme.
With experience in the Agriculture, Real Estate, Education and Employment teams, Ben has also assisted clients on a range of subject matters, including property transactions, academy conversion projects and tribunal hearings. He has also provided support on academy projects, football club incorporations and charity governance, and advises on intellectual property matters, data protection queries and in drafting agreements.
Ben works on our FA Helpline as the first point of contact for queries and helped start up the Accredited Football Club Support Helpline with our Sports, Education and Charities team.