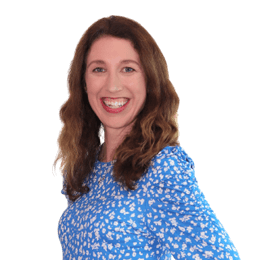 Jennifer Hirst
Senior Associate
|

Corporate
About Jennifer
A corporate lawyer with over 15 years experience, Jennifer is known for her commercial approach and is called on by many of our regional and national clients for support on their day-to-day business requirements, shareholder arrangements and plans for growth.
As head of our Corporate Services team, she advises clients on a wide range of matters, including demergers/reorganisations, employee incentive schemes and constitutional documents.
She has a detailed knowledge of a wide range of company law and corporate governance issues, including share buybacks. She advises clients on constitutional documentation including articles of association and shareholders' agreements; subsidiary or joint venture companies (both in the UK and abroad); share structures and share incentive plans; and partnership agreements.
Jennifer also has a broad knowledge of the legal issues arising in respect of alternative company structures such as limited liability partnerships.
'They are truly our advocate and will help us work our way through an issue in a pragmatic way. They help us direct our focus to the important points and not waste time on the minor issues. I feel they do keep the company's best interests at the heart of what they do.'