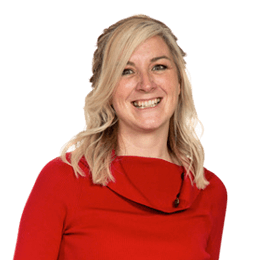 Charlotte Patterson-Ryan
Senior Associate
|

Agriculture Estates & Rural Property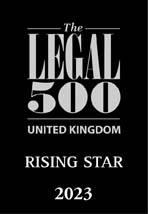 About Charlotte
Experienced in all areas of agricultural law, Charlotte is recognised by Legal 500 UK as a 'Rising Star' and Chambers & Partners as an 'Associate to Watch'.
Specialising in rural property and landed estates has brought breadth to Charlotte's overall practice and lends weight to her ability to deal with issues arising from such diverse property portfolios – including complex first registrations, estate sales, mineral leases, options, conditional contracts, commercial leases and all types of agricultural tenancies.
Her clients vary from institutional landowners, private individuals, farmers, charities, and banks and she has also held a key role as legal advisor to several multi-disciplinary trustee teams on landed estates across the entirety of England and Wales.
Charlotte Patterson Ryan is an exceptional solicitor. Her ability to quickly scrutinise matters to ensure that the most appropriate and robust strategy is adopted has proven to add value in each case.
Real Estate Finance
Charlotte specialises in secured lending transactions involving rural property and has been appointed by numerous banks to provide their separate representation in multiple multimillion-pound refinancing deals.
Security taken has included prime real estate in London, working equine facilities, farms held under multiple agricultural occupancies, quarries, land subject to HS2 arrangements, and commercial properties.
Charlotte is renowned for her collaborative approach, her ability to communicate sensitively and effectively with all parties within the financial transaction matrix, and her ability, in conjunction with her banking colleagues, to deliver cost-effective specialist financial advice for refinancing and acquisition purposes.
She is great at what she does and is a delight to work with. A great lawyer and really understands this practice area.