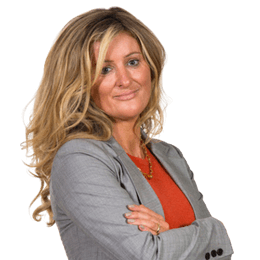 Joanna Garvey-Smith
Paralegal
|

Corporate
About Joanna
Joanna is a paralegal on our Corporate team, helping growing businesses get the right legal structure in place to obtain maximum value.
Joanna works with a variety of clients ranging from sole shareholders and SMEs to large charitable trusts, landed estates and football clubs.
On the non-transactional side, she has experience with shareholders' agreements, articles of association, share allotments, share re-designations, EMIs, corporate trusteeships, corporate powers of attorney and capital reductions.
Joanna also assists the transactional corporate team on M&A, private equity investments, disposals and corporate governance.
Previously educated at Oxford University, Joanna is completing her law degree at Teesside University.