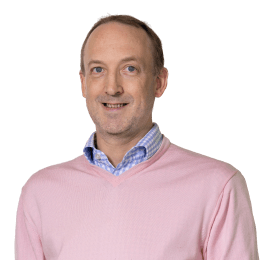 Andrew Coddington
Partner
|

Banking & Finance
About Andrew
Recognised by Legal 500 as a Key Lawyer, Andrew recently returned to England from Oman where he was part of a market-leading banking practice.
He has substantial banking and finance experience, having represented both borrowers and lenders on Islamic finance transactions, bank-to-bank finance deals, real estate finance deals and ship and aviation finance transactions.
His real main area of expertise however is project, acquisition and trade finance. Andrew has worked on a variety of project financings, including a large-scale refinery project, power and water projects, desalination projects and an iron and steel production facility.
Energy
With a strong interest in green energy, Andrew has worked on solar, hydrogen and wind projects. His trade financing experience includes oil and gas, minerals, metals, diamonds, wood, and coffee, among other commodities.