Construction & Engineering
Keith Bishop
Partner and Head of the Construction and Engineering Team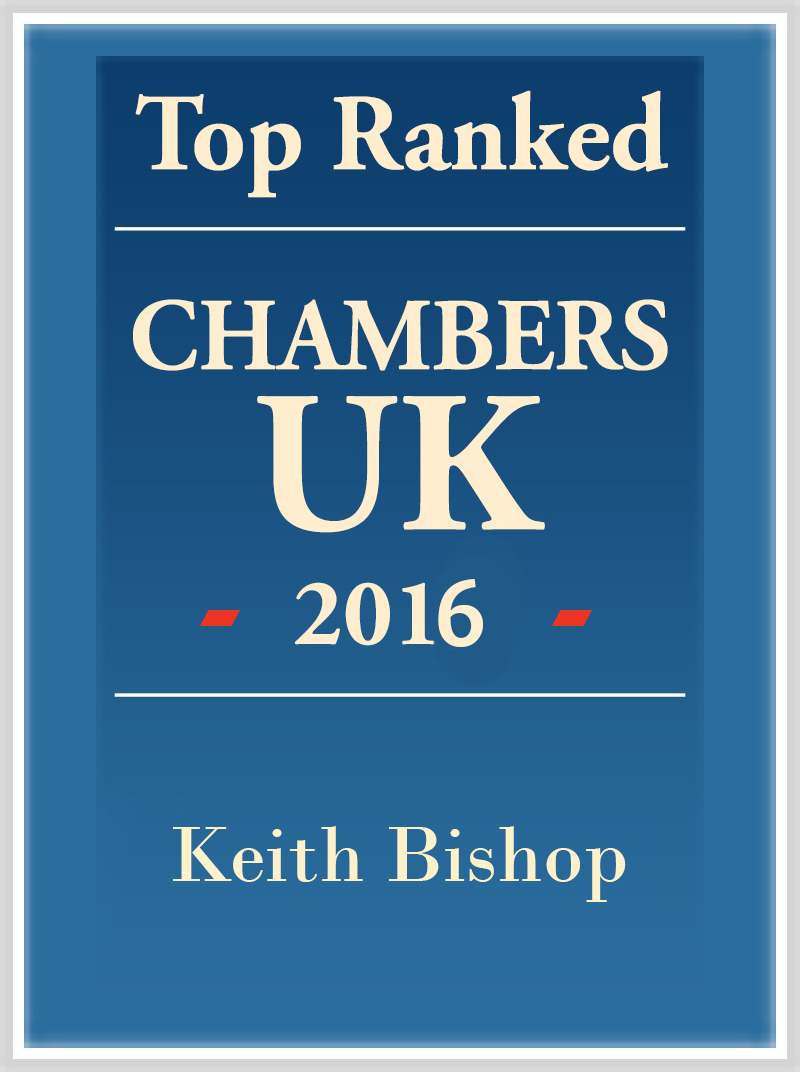 Having trained and qualified as a Mediator accredited by the London School of Mediation, Keith went on to work in construction law, which he has been doing for over 20 years. During this time he has advised both public and private sector clients on procurement strategy and the drafting of building contracts, and as he is dual-qualified as a solicitor in Scotland as well as England/Wales, he has also been a tutor on the Diploma for Construction at Edinburgh University, a position which he held for several years. He is a qualified commercial mediator having trained with London School of Mediation.
To say that he has experience and expertise in all kinds of areas does not begin to do justice to Keith's abilities. His detailed working knowledge of most construction and engineering standard form contracts, as well as his in-depth experience of litigation, arbitration and other methods of dispute resolution, including mediation, means he has conducted many high-value construction adjudications on behalf of his clients. He has also acted as an adjudicator in a number of major disputes (including PFI projects) and has been engaged as an expert to determine construction disputes. And because he understands the dispute resolution processes inside out, Keith is able to offer his clients expert advice on contract risk so they can manage those risks effectively. He also has a detailed understanding of the interfaces between construction issues facing architects, engineers, surveyors and design contractors and their professional indemnity insurance.
His deep knowledge of both contentious and non-contentious construction issues means that Keith is truly a UK-wide construction specialist, and as such has been accredited as a specialist in this area of law by the Law Society of Scotland. And the same Society has also recognised him as a specialist in professional negligence acting in cases involving construction industry professionals.
If Keith's talents in work are many and varied, the same can also be said for his interests. As well as enjoying most sports, especially football, he runs, cooks and enjoys fine wine. On top of which he spends a lot of his spare time with his family and is planning on seeing as much of the world as he can with them.