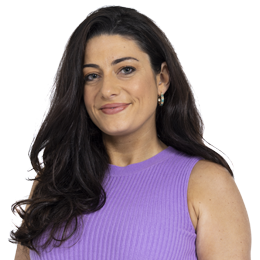 Sophie Crosby
Solicitor
|

Construction & Engineering
About Sophie
Sophie is a construction solicitor who acts for procuring clients and developers across the sector.
She is responsible for producing and negotiating the design and construction documents required by our clients for their development projects and project managing their progress.
Prior to joining us, Sophie worked for Stanley Black & Decker and brings a wealth of in-house experience – giving her an invaluable approach to client service in delivering our clients' construction and development projects.