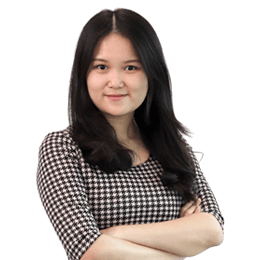 Zi Chuen Gwi
Paralegal
|

Construction & Engineering
About Zi
Zi is a paralegal in the Construction team, supporting the Construction partners by reviewing and drafting construction documents including professional appointments, collateral warranties, construction reports, and she is also experienced with commercial contracts.
Day to day Zi deals with developers, housebuilders, employers, main contractors, sub-contractors and founders.
With previous experience as a Contract Specialist Paralegal, Zi has knowledge of drafting trademarks agreements, counter statements, written submissions and handling trademark applications and appeals.