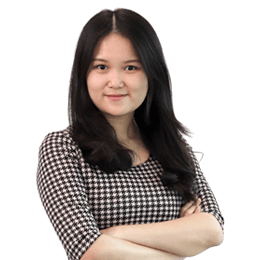 Zi Chuen Gwi
Solicitor
|

Construction & Engineering
About Zi
Zi is a solicitor in the Construction team, supporting clients in reviewing and drafting construction documents including professional appointments, collateral warranties, and construction reports, and she is also experienced with commercial contracts.
Day-to-day Zi deals with developers, housebuilders, employers, main contractors, sub-contractors and funders.
With previous experience as a Contract Specialist Paralegal, Zi has knowledge of drafting trademark agreements, counter statements, written submissions and handling trademark applications and appeals.