Energy
Rob Langley
Consultant
Over 30 years qualified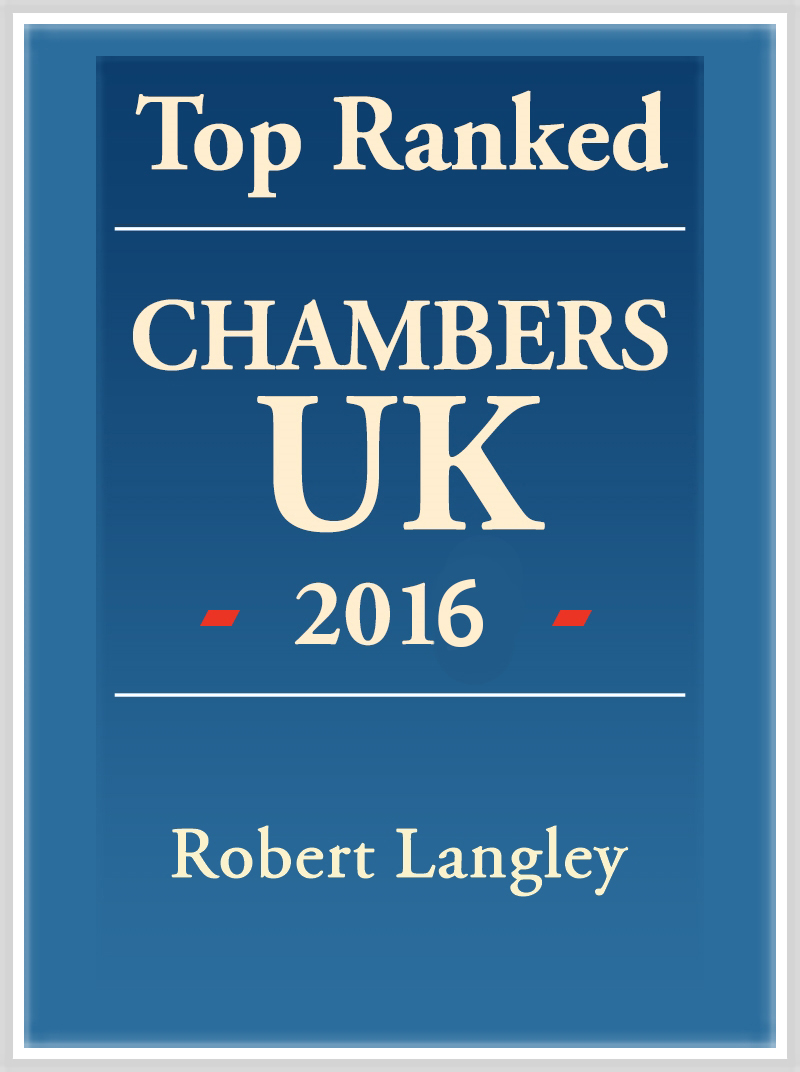 A nationally recognised expert in construction and engineering law, Rob has vast experience in and in-depth knowledge of the procurement and construction of energy projects, renewable or otherwise, as well as resolving the commercial and legal problems that can sometimes arise from these.
He has assisted OGN on the procurement of the Apache Field Project and has conducted major litigation arising from the construction of a bio-ethanol plant in Hull. He has also advised on performance, operation and maintenance issues with the Lakeside Energy from Waste plant in Slough, and provided advice on the electricity offtake from the Greater Gabbard wind farm – which, upon completion, will be the largest offshore wind farm in the UK.
And offshore is, seemingly, somewhere that Rob likes to be himself. Together with his wife and three boys, Rob has been known to undertake long, technical sailing voyages across the North Sea to destinations such as Denmark or Norway. But more often than not they can be spotted anchored at Holy Island, or moored in Whitby, eating fish and chips at The Magpie.