Muckle advises on £78m carbon capture plant in County Durham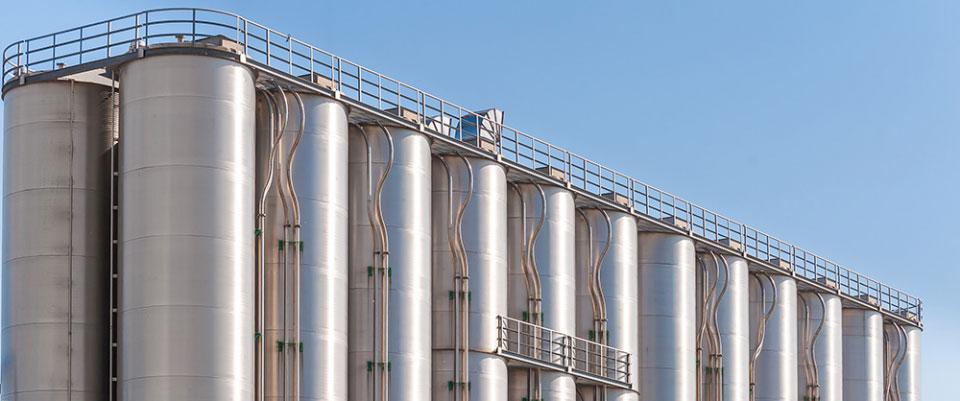 Lawyers from our real estate team have advised on a deal that will see a £78m carbon capture plant built in County Durham.
London-based Landmark Power Holdings, which specialises in carbon-neutral energy that contributes to a circular economy in energy production, is driving the scheme for the new facility in Peterlee.
The facility is designed to capture and reuse carbon dioxide from a nearby energy generation plant and will take carbon and convert it to food-grade carbon dioxide, as well as into a solid-state carbon, both of which are commercial products with multiple industrial uses.
The carbon capture plant will occupy a 2.3-acre site on land at the North West Industrial Estate off the A19 main road and it is hoped the site will be operational in 2024.
Hedley Planning Services, which worked with Landmark Power on the project, said the scheme secures new investment and supports the North East's position at the forefront of innovation in sustainable and greener technologies.
Sean Hedley, managing director, said: "Developing carbon capture facilities such as the Mill Hill is important if we are to meet our commitment to solving the climate crisis.
"Carbon capture, utilisation and storage is critical for not only meeting the country's statutory emissions reduction targets, but those right across the UK. After all, it signals another exciting new industry for the birthplace of the first Industrial Revolution."
Legal support
Advice to the landowner was led by real estate partner Will McKay, who worked on the planning agreements needed with Durham Council to secure consents.
Will said: "We are delighted to work with Sean once again to deliver this important development for the region. Projects like this are essential to the local area and is a great example of the strength and attractiveness of the North East as a place for development."
For more information on how our real estate team can help you contact Will McKay on 0191 211 7943 or email [email protected]