Muckle LLP announces new training partnership with The University of Law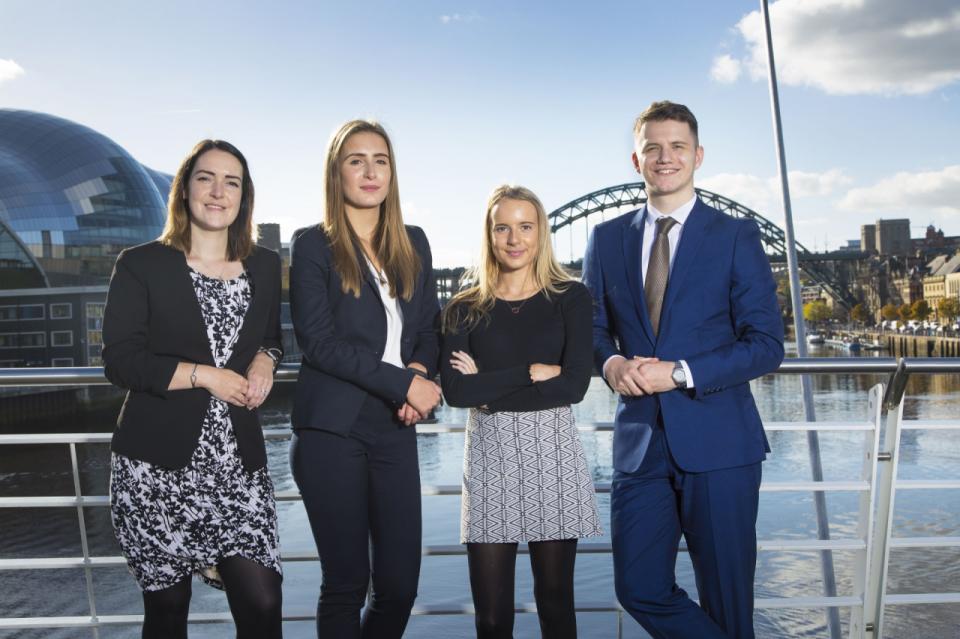 We are delighted to announce a new partnership with The University of Law (ULaw) which will see them support our future trainees with their Solicitors Qualifying Examination (SQE).
From Sept 2023, we will be putting our future legal talent through ULaw's SQE LLM programme, which prepares students for both the SQE1 and SQE2, in addition to providing a wealth of additional subject and skills content. The programme will robustly prepare students to start work at the firm.
ULaw's SQE programmes focus not only on excellent technical skills but also on enhancing those commercial and personal skills and behaviours needed to equip junior lawyers for the future world of work. This approach will enable our trainees to deliver excellent service and prepare them for practice.
Future talent
Matthew Tomlinson, Dean of Leeds, Sheffield & Newcastle campus said: "I am delighted to be partnering with Muckle to provide training to their future pipeline of talent. Muckle is a leading law firm in Newcastle and their decision to put their trainees through an SQE Masters programme demonstrates their commitment to developing quality people from the get-go. I am very much looking forward to working with the firm and supporting their transition to SQE."
Jason Wainwright, Managing Partner at Muckle LLP, said: "We're thrilled to be partnering with ULaw to support our future trainees through the SQE Masters programme. We've found ULaw to be extremely responsive, friendly and knowledgeable about all things SQE, so we're confident that the programme and the partnership will support Muckle trainees to develop their legal knowledge, skills and behaviours to ensure they are practice-ready."
Training that makes the difference
At Muckle we are always looking to the future and planning how we will continue to grow and succeed, that's why we invest in providing one of the best training contract programmes there is. You can find out more about our trainee programme here.