Muckle advises shareholders on sale of CD Group to NRL Group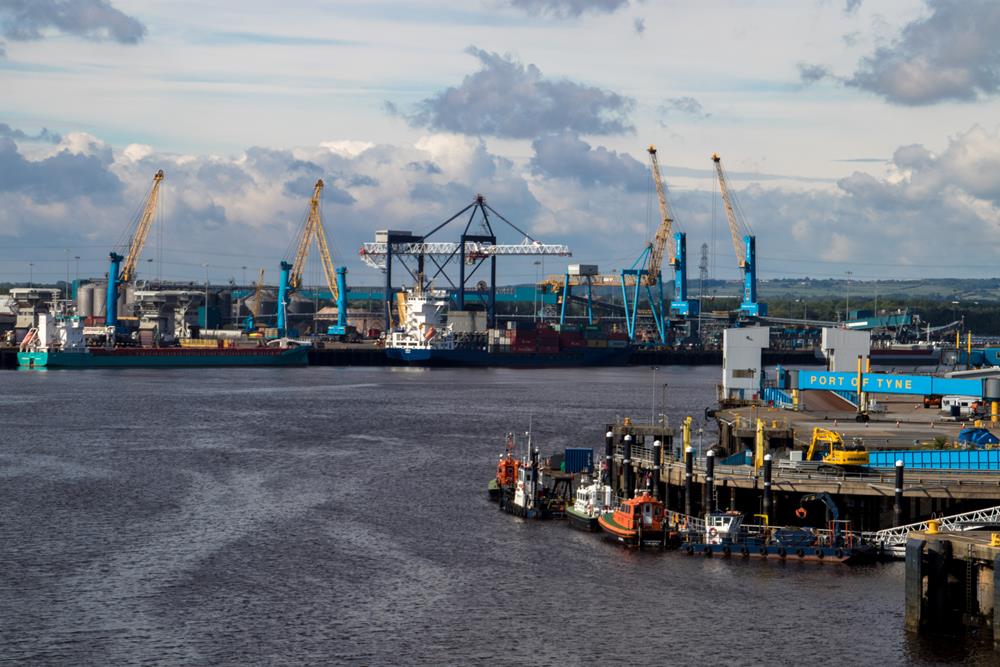 Lawyers from our Corporate team have helped deliver a deal that sees the disposal of Newcastle-based CD Group, to engineering recruitment and contracting company NRL Group.
CD Group provides services to industry clients including temporary and permanent recruitment, design engineering and drafting and translation services and includes brands include Contract Design (Northern) and Eldon Bureau.
Strategic growth
The acquisition by the NRL Group aligns with their continued strategic growth plan, with both businesses operating in similar industry sectors, delivering complimentary services. Combined, the two organisations will share a projected annual turnover of about £185m.
Peter Douglass, departing CD Group managing director, said: "We're delighted to be able to agree a sale with the NRL Group, having looked for an organisation who would understand our business and the clients we support. Our shared industry expertise and client base makes them an ideal organisation to continue to develop the high-quality services our team have delivered since 1987."
NRL Group's chief executive David Redmayne added: "Both organisations have a great deal in common, as family-owned businesses set-up in the 1980s - each developed and grown in line with the changing needs of the energy and engineering industries we support.
"Having spent a number of months understanding the CD Group, its colleagues and operations, we were delighted to see so many parallels with our own organisation – together with a shared business culture and ethos."
Quality legal support
The shareholders of CD Group were advised in the sale by corporate solicitor Hayden Richards with support from partner Matthew Walsh.
Hayden said: "We're delighted to have been involved in this transaction and it's been a pleasure to work with Peter and the team at CD Group to help them realise decades of hard work in the sector. Peter and his family should be proud of the business they built over many years, and we wish them all the best for the future."
Peter added: "Muckle is a truly supportive legal partner, providing us with high quality and practical support. Their hard-working, calm and responsive approach was a key element in getting this deal over the line."
For more information on how we can help you, please contact Hayden Richards on 0191 211 7881 or email [email protected]