Muckle LLP help advise Kitwave on £24.5m acquisition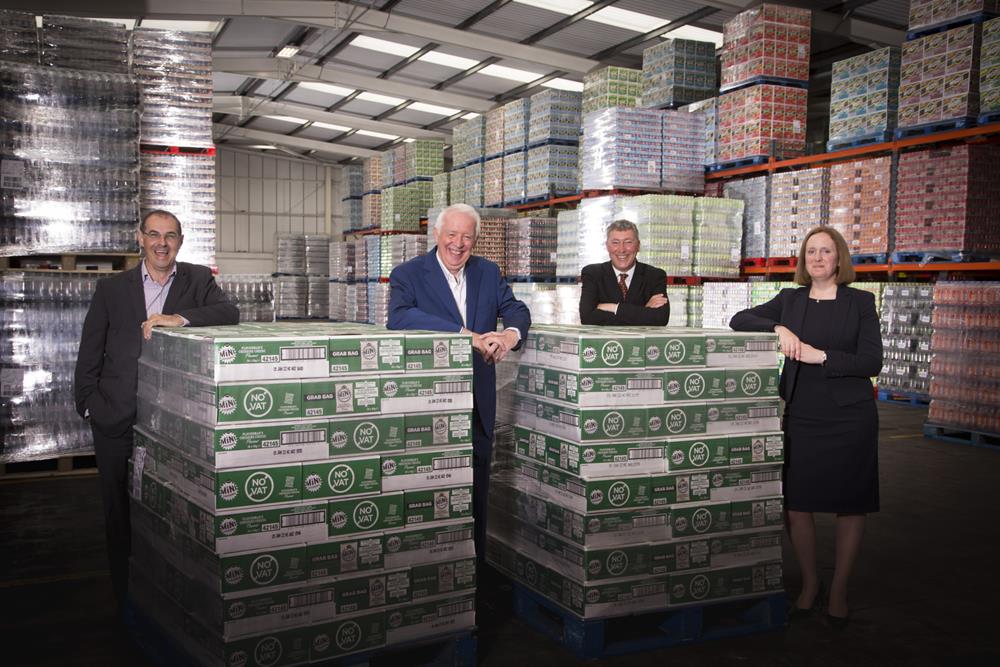 We are delighted to have helped Kitwave Group plc on their acquisition of the established foodservice supplier, M.J. Baker Foodservice Limited.
The £24.5m deal will see the Newton Abbot-based food supplier incorporated into Kitwave's existing foodservice division and is part of the firm's continuing growth strategy following their successful admission to the AIM in 2021.
Paul Young, chief executive of Kitwave, said: "The acquisition of M.J. Baker is an excellent addition to our foodservice division and expands the group's nationwide reach into the South West. M.J. Baker is renowned for providing a quality delivered solution to its customers, a key part of the Kitwave Group ethos.
"I am delighted to welcome the M.J. Baker team to Kitwave and we look forward to continuing to build our nationwide foodservice offering as part of our growth strategy."
Corporate partners Anthony Evans and Sarah Forster led the advice to Kitwave with support from Abby Dorani, Sara Worsick, Kate Rickett and partners Louise Duffy, head of banking and Chris Maddock head of employment. The acquisition is Kitwave's first since its IPO last year.
Anthony Evans at Muckle said: "It's been great to help Kitwave secure a significant acquisition in the foodservice sector. Congratulations to Paul, David and the team - we are looking forward to supporting them as they continue their exciting growth strategy."
For more information on how we can help you with mergers and acquisitions, please contact Anthony Evans on 0191 211 7961 or email [email protected]