Muckle advises technology provider Version 1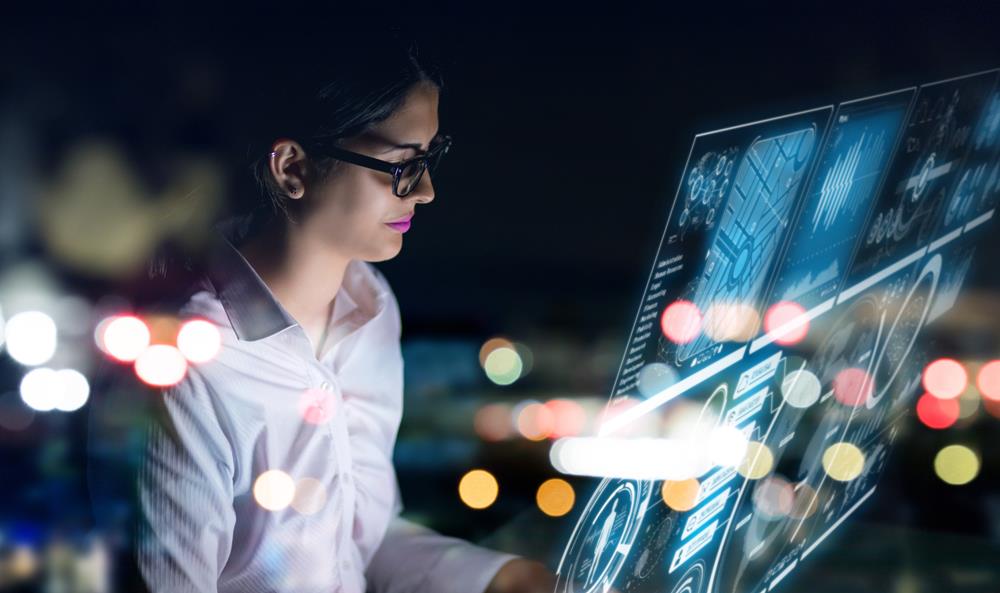 We are delighted to have advised leading technology provider Version 1 in the acquisition of Evovo Digital Services, a service design and digital transformation company.
Our award-winning Corporate team helped secure the purchase of Evoco Digital Services, the company's 13th acquisition to date and the latest addition to Version 1's overall growth strategy.
Securing skills
The 41-strong Evoco team will remain with the business and will bring their expertise in service design and digital transformation in the public sector to Version 1's UK digital, data and cloud practice.
Led by directors John Dunnet, Chris Hewitt, Peter Stansbury, Steve Walton, and Enda McCormack, Evoco has an impressive track record, securing £8m in savings across 52 projects to 18 public sector customers.
Regional jobs boost
The purchase follows the news that Version 1 will bring 200 jobs to Newcastle when it sets up a base in the region.
Tom O'Connor, chief executive of Version 1, said: "This acquisition brings a team with advanced service design and digital transformation expertise to help our customers navigate the many challenges of the increasingly complex digital environments they operate in.
"This latest acquisition further consolidates our position as a market-leader in delivering digital transformation across the UK public sector and further afield."
John Dunnet from the Evoco leadership team added: "Version 1 recognises the importance of investment in developing its people, a priority shared with Evoco. We see the acquisition as being hugely positive in enabling our growth ambitions, helping to accelerate digital transformation in the UK public sector market and bringing our specialist service design expertise to Version 1's existing customers.
"It's been a very busy start to 2021 for Version 1 as the acquisition closely follows the announcement of 200 new jobs, an Accelerate Academy, and a new tech hub in Newcastle Upon Tyne."
Trusted advisors
Version 1 was supported on this deal with legal advice from partner Matthew Walsh and solicitor Hayden Richards in our Corporate team.
Matthew said: " It was a pleasure to work with the Version 1 team on this deal, they have a hugely impressive business and Evoco is a fantastic addition to it. This sector of the North East economy is thriving and that can only improve when Version 1 set up their base in Newcastle."
To learn more about how we can support your business, please contact Matthew Walsh on 0191 211 7893 or email [email protected].