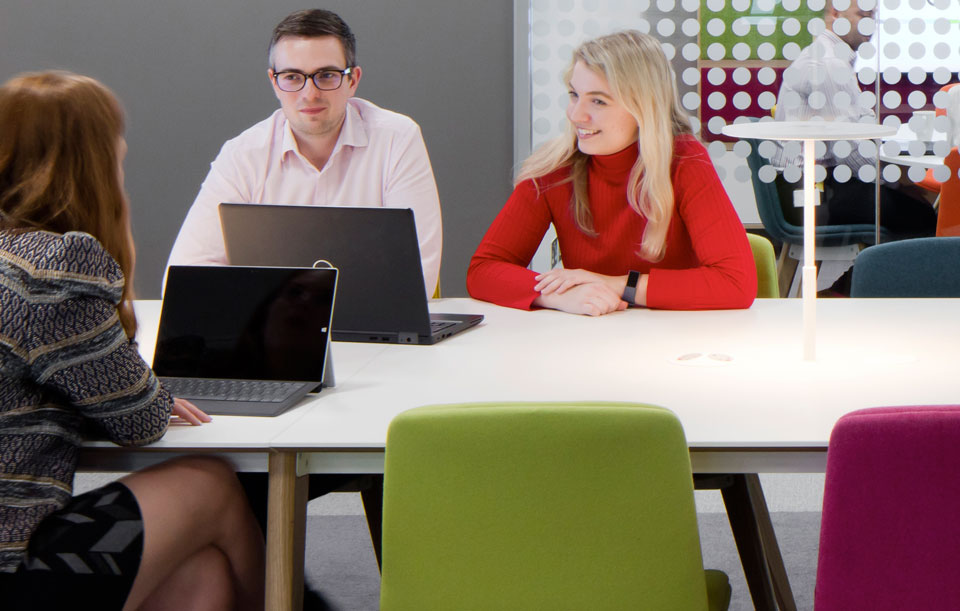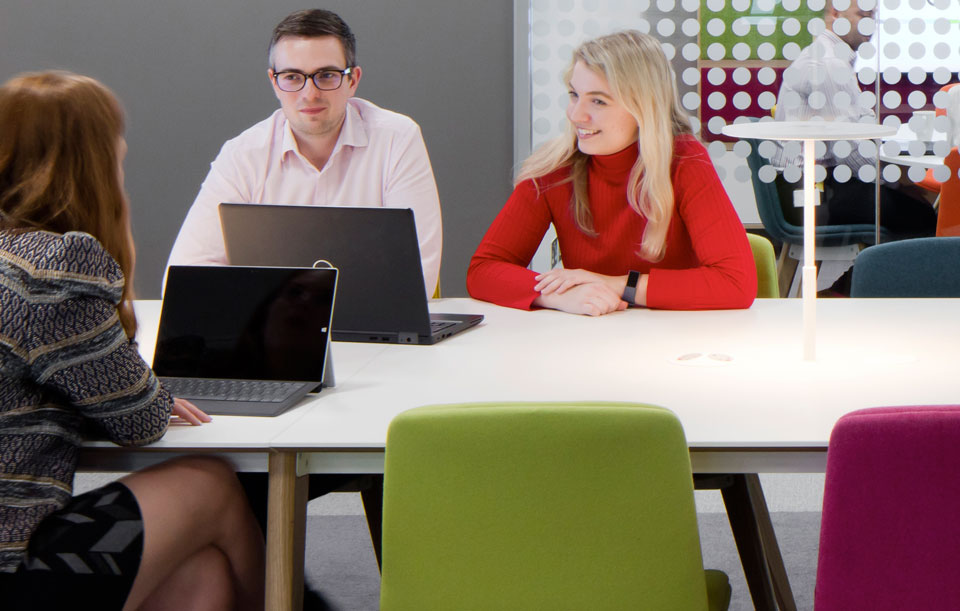 Working together
We have a wonderfully talented team. People with lots of different skills, but with one thing in common – we're all passionate about what we do.
Our specialist team can help you succeed
We're based in Newcastle upon Tyne, but our people live across the North East and Cumbria, helping clients nationwide. Get in touch today and see how we make a difference.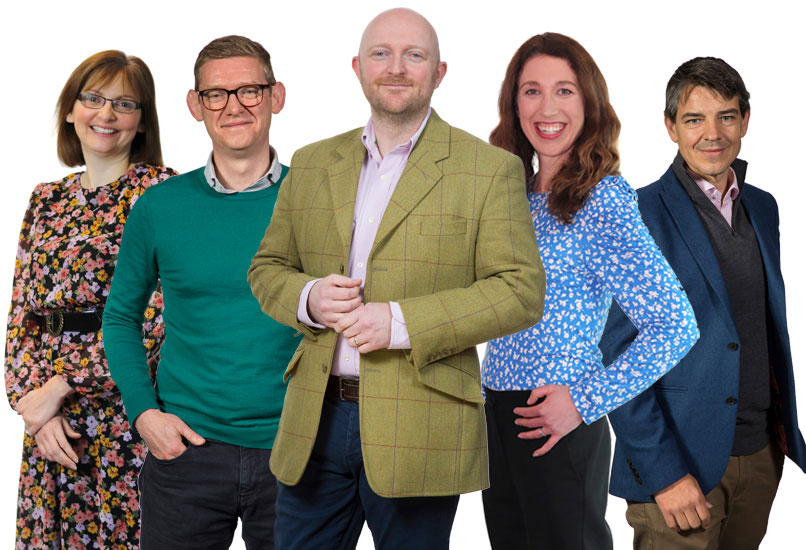 What's happening?
View all of our latest
news