Muckle LLP's real estate dispute resolution team expands with new senior appointment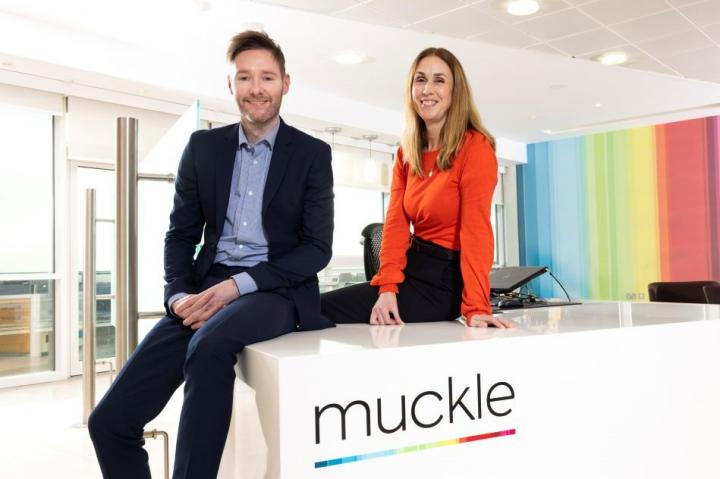 We're delighted to have appointed Scott Cable to our growing real estate dispute resolution team.
Scott, who has 15 years of experience in property disputes, joins the firm as partner, and adds further depth to our growing real estate dispute resolution team.
Scott has extensive knowledge in a wide range of property disputes involving both residential and commercial clients, from lease renewals, dilapidations, forfeiture, breach of covenant to boundary disputes, possessions and rent arrears.
Joining the growing team, he will be working alongside partner and head of real estate dispute resolution, Charlotte McMurchie, senior associate Jennifer Pearson, associate Sarah Barratt and solicitors Charlotte Dickinson and Matthew Brady.
Scott said: "When the opportunity came up to join Muckle, it was a chance I couldn't turn down. Everyone I know speaks so highly of them, and as a team ranked top in its sector by Legal 500 UK, the quality of my new real estate dispute resolution colleagues is self-evident.
"Muckle is one of few firms in the North East to have a dedicated real estate dispute resolution department, so I'm excited to bring my expertise to the team and help to further expand the practice."
Charlotte McMurchie said: "It's great to see our team continue to evolve with Scott as our newest member. His knowledge and past experience in property disputes makes him a great addition and we're excited for the future of the department."
To find out more about the real estate dispute resolution department on the team page, or get in touch with Scott Cable directly using [email protected] or 0191 211 7890.