Newcastle's Clean Air Zone launches this month – what you need to know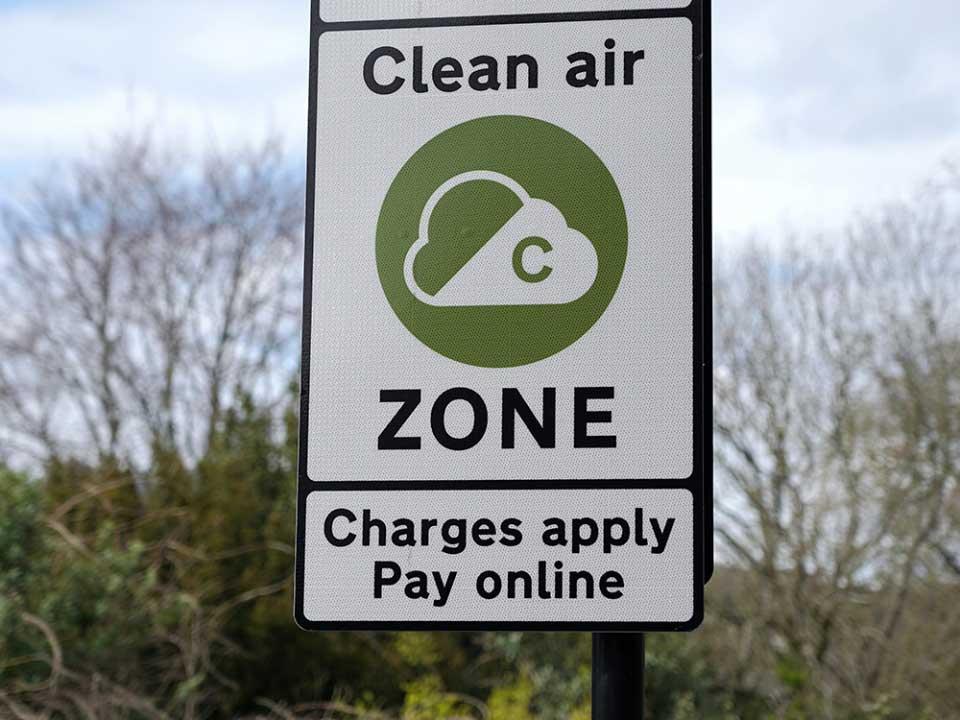 From 30 January 2023, Newcastle City Council's Clean Air Zone (CAZ) comes into effect. But what is it, and how will it impact you?
The aim of the Clean Air Zone is to reduce the number of high-polluting vehicles in the city by introducing a charge to drive in certain areas.
Drivers of private vehicles will not be charged, but a toll of £12.50 a day will apply to taxis, private hire and vans and buses, coaches and HGVs classed as high polluting will be charged £50.
Not all vehicles will be charged and you can find a full list of who is exempt on the government's website.
Where is the clean air zone?
The Clean Air Zone covers Newcastle City Centre, including routes over the Tyne, Swing, High Level and Redheugh bridges.
There are 38 cameras and 43 entry signs around the boundary of the zone to alert drivers.
You can find a map of the zone here.
What support is available?
Grants are available to help those who want to upgrade to a lower-emission vehicle.
Up to £3,500 for taxi and private hire vehicles.
Up to £4,000 for wheelchair-accessible taxis and private hire vehicles.
Up to £4,500 for vans and light goods vehicles.
Up to £16,000 for bus, coach and HGVs.
What do you need to do?
If you haven't started already, now is the time to start sending out communications to your workforce to prepare them for the change.
Newcastle City Council has a number of resources available at Breathe Clean Air.