Muckle once again invests profits back into the community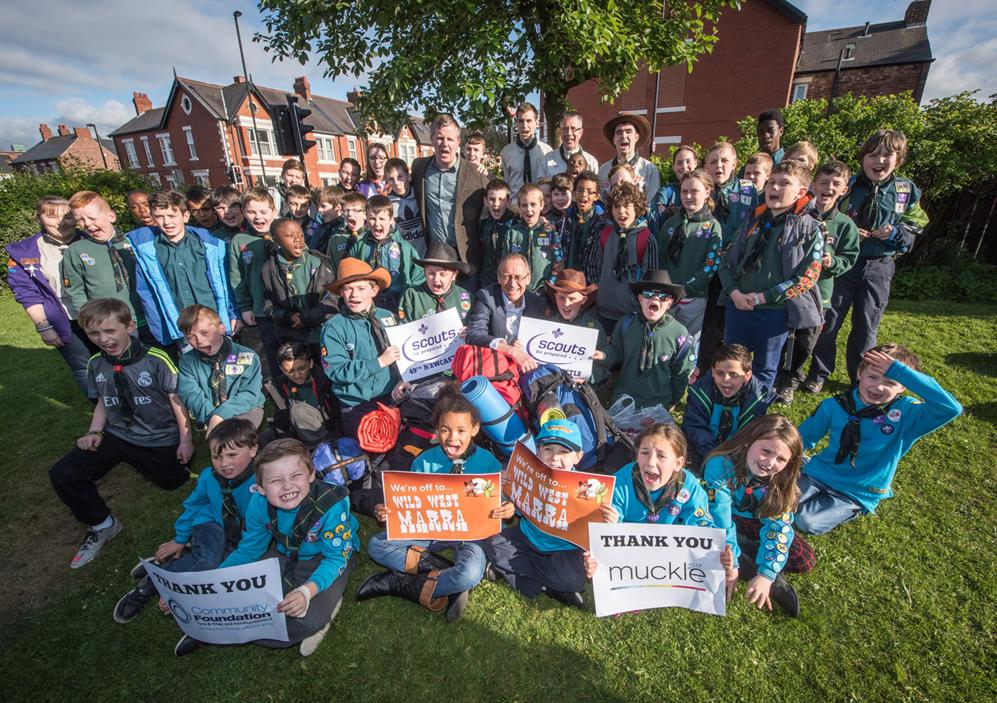 Since 2002 we've donated in excess of £560,000 to our charity fund, and we're delighted to announce that we've committed to contributing another 1% of our profits over the next 12 months.
The Muckle Fund is managed by Community Foundation Tyne & Wear and Northumberland and awards grants to a wide variety of charities and community groups that support young people, tackle disadvantage and improve social mobility.
Closer together
The charitable sector has faced tough challenges over the past year, with many seeing rising demand and falling funding. That's why our charitable work is every bit as important as it has ever been.
Hugh Welch, Muckle Senior Partner and CSR lead said: "The work that charities do in our local communities is nothing short of amazing. They're on the front line, supporting the most vulnerable people in society and they're doing it whilst operating under unprecedented pressure themselves.
"It's a privilege to be able to be involved with some of these organisations as they work to improve the lives of people in our region. I'm delighted that we have once again agreed to contribute to the fund, and I hope this shows our determination to play our part in helping the local community. I know it also means a lot to our people, who directly influence how and where our grants are made."
How the Muckle Fund helps
Urban Green Newcastle, Pathways 4 All, and The Recruitment Junction are just some of the local causes that we've supported through the Muckle Fund this year.
The fund also matches any Muckle employee's fundraising activities up to £500.
Last year we awarded £5,000 each to three local charities - Success4All, The Bostey, and Patchwork Project - hoping that a larger contribution would have a bigger impact. We were so impressed with what we saw, we then decided to award them a further £4,000 each to continue the fantastic work they started.
For more information on how Muckle support our community check our Corporate Social Responsibility review or contact a member of our Community Team via 0191 211 7777