New grant fund available to support innovation North of Tyne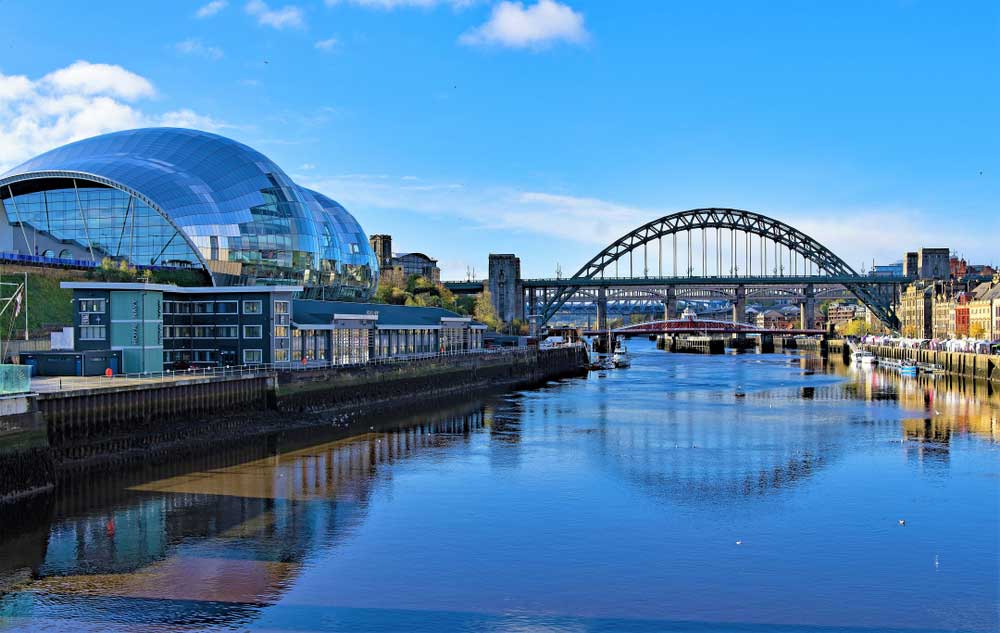 North of Tyne Combined Authority has launched a new grant fund to help support business innovation across Newcastle, North Tyneside and Northumberland.
The grant has been designed to encourage businesses to adopt innovative practices and bring new products, technology and services to the market.
Funding will cover 50% of eligible business spend towards innovation projects totalling between £10,000 and £20,000. with grants of between £5,000 and £10,000 available and is part of the Authority's package of support to businesses dealing with the impact of COVID-19.
Businesses interested in learning more about the types of activity the Grant will fund can find out more and apply here.