Muckle shortlisted for Best Places to Work award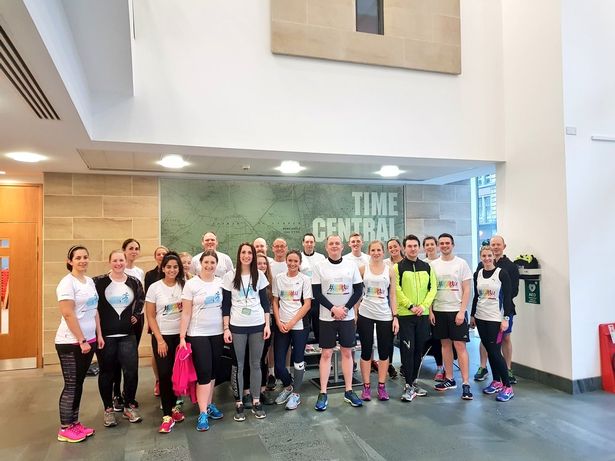 We are delighted to be shortlisted for the Journal's North East's Best Places to Work award. Dozens of firms from around the North East have put themselves forward for the initiative, with the region's 50 Best Places to Work set to be unveiled at the Biscuit Factory in Newcastle on 27 June.
We have been shortlisted in the Best Medium Company category together with:
Houghton International

Waterstons

Miller Homes

Queensway Dental
Best Places to Work aims to recognise companies for things like looking after their staff's health, offering perks and bonuses, and providing staff with a good work-life balance.
There are countless elements that go into making somewhere a great place to work, but Jason Wainwright, our managing partner, summed it up neatly when he said: "Hire people who will fit and contribute to the culture, who are capable of doing a great job and give them the freedom to be themselves."
Click here to view the full shortlist and click here to read more about what we think it takes to be a great place to work.