Muckle advises The Naked Deli on multi-million pound investment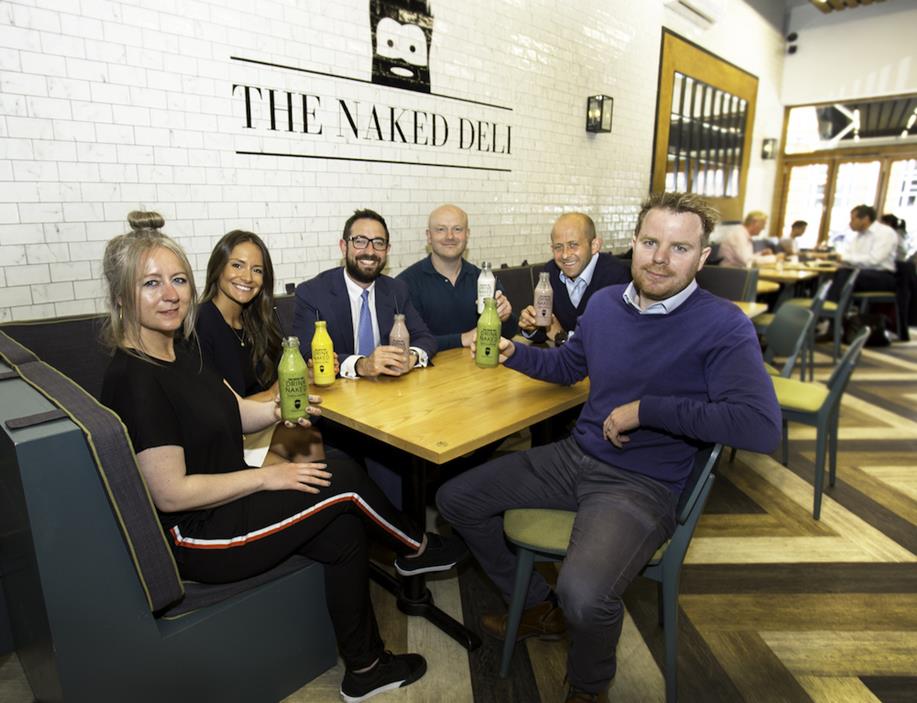 Foresight Group, a leading independent infrastructure and private equity investment manager, has invested several million pounds of growth capital into The Naked Deli Limited, a popular Newcastle based clean-eating restaurant chain.
A regional recipe for success
Our corporate lawyers advised the Naked Deli management team on the multi-million pound investment, which will be used to bolster systems and infrastructure, and continue the rollout of additional sites around the UK. North East based Tait Walker Corporate Finance introduced The Naked Deli to Foresight.
As part of Foresight's investment, The Naked Deli will boost its team with the appointment of John Upton as Chairman. Mr Upton, who was recently managing director of LEON and previously a member of the senior team at McDonald's UK, adds significant sector and roll-out experience.
 'A strong brand with a high-quality offering'
John Cordrey, Foresight Group investment manager, said: "The Naked Deli represents an opportunity to back a strong brand with a high-quality offering, operating in the growing, healthy eating sector. Foresight will be supporting the rollout of additional sites across the UK. We look forward to working with management and pursuing the opportunities that exist for the company."
Chris Jones, The Naked Deli CEO, said: "We are excited to be working closely with Foresight who have been extremely supportive of our vision to bring healthy and nutritious food to the wider market. We have had an amazing journey so far in growing our brand organically throughout the North East and look forward to our next stage of growth, in scaling The Naked Deli throughout the UK."
Clean-eating dining
Launched in 2014, The Naked Deli operates a number of sites in Newcastle, offering a health-conscious and clean-eating dining experience, with a tasty range of gluten and dairy-free, vegan and paleo dishes. The first site opened in Heaton, and, after a strong social media campaign, the site reached full capacity in the first week.
The Naked Deli offers grab-and-go and dine-in options for its customers, across breakfast, lunch and dinner, to cater for a broad clientele who are interested in a healthy lifestyle and great tasting nutritional food. This compliments the current growing demand for high quality, healthy restaurants.
Matthew Walsh
, Muckle LLP associate, said: "It has been a privilege to advise on this pivotal deal for a growing North East business we know well, initially as loyal customers of the deli and more recently as legal advisers. This investment sets The Naked Deli up for an exciting period of growth and we, at Muckle LLP, are delighted to be supporting the management team on this journey."
Ian Jones, Naked Deli director and co-founder, added: "We did not know at the start of the process what was ahead and without the support of the Muckle team we would never have made it this far. This investment was a very personal milestone for us, as our lives are invested in the success of The Naked Deli. Muckle recognised this and everyone worked incredibly hard to help successfully deliver the deal."
To find out how our corporate team can help your business, call Andrew Davison, head of the Corporate team, on 0191 211 7950 or email [email protected]